Death anniversary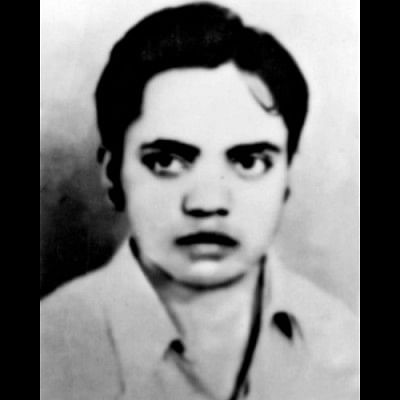 Today is the 45th death anniversary of Shaheed Abdullahel Baki Bir Pratik who sacrificed his life in the Liberation War in Dhaka.
Baki joined the Liberation War in April and was selected as a unit commander of Dhaka region.
A doa and a milad mahfil will be held at his father's home in the capital's Khilgaon after Asr prayers, said a press release. All relatives and friends are requested to join the programme.