Couple found dead in Mirpur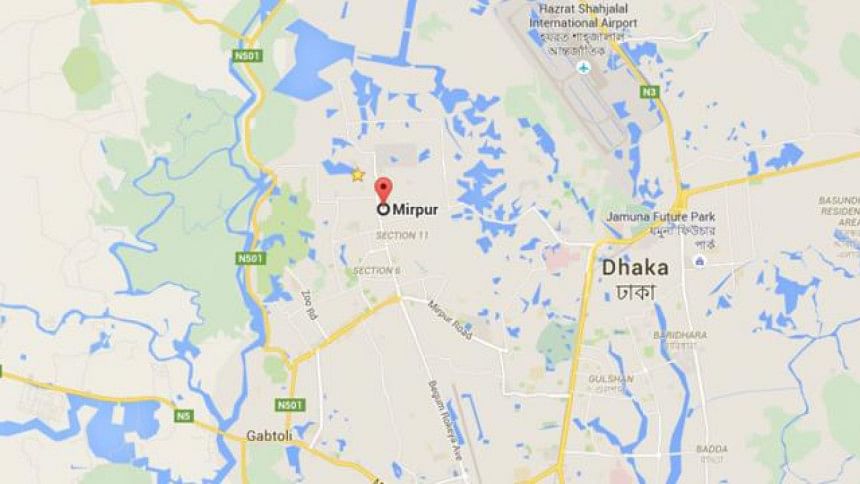 Police today recovered bodies of a couple from their rented house in Mirpur area of Dhaka.
The deceased Motahar, 40, and his wife Sheuli, 30, were residents of a house in Bishil area, police said.
They might have committed suicide hanging from ceiling fan following a family feud, Selimuzzaman, officer-in-charge of Darussalam Police Station, told The Daily Star.
Motahar, the father of two sons and a daughter, found her wife hanging from a ceiling fan in a room of the two-room flat around 4:30 pm. Bringing her down, he found his wife dead, police said quoting their five-year-old-son Abid, who was in the house.
Later, he shut the door of the room and took his life hanging from the same ceiling fan, the police official said.
As Abid shouted for help, locals broke the door of the room and brought Motahar down, the OC said.
The two other children -- Arif, 16 and Mukta, 10 -- were outside the house at that time. 
On information, police rushed to spot and sent the bodies to Dhaka Medical College morgue for autopsy.