Another police personnel dies with Covid-19 infection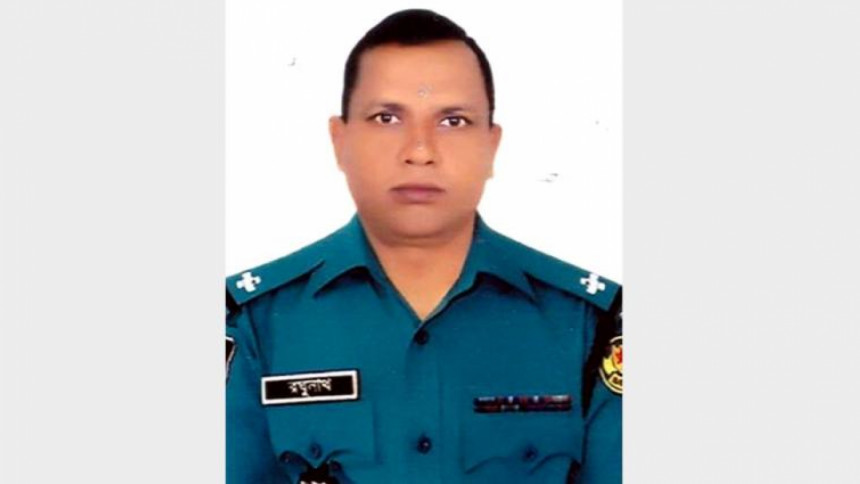 Another police personnel infected with Covid-19 died at Central Police Hospital in Dhaka this morning.
Raghunath Roy, 49, an assistant sub-inspector of Public Order Management (POM) of Dhaka Metropolitan Police, was admitted at the hospital on May 4 after he tested Covid-19 positive.
He breathed his last around 8:15am at the intensive care unit of the hospital, Hasan Ul Haider, the hospital director, told The Daily Star.
"He was diabetic. He was well till 11:00pm last night. Around midnight,suddenly his condition deteriorated with acute breathing problems," Hasan, also Deputy Inspector General of Police, said.
With Raghunath, six police personnel have died so far after being infected with Covid-19.
Earlier, SultanulArefin, 44, a sub-inspector of POM, Sub-inspector Nazir Uddin of Special Branch of Police; Abdul Khaleq, 26, assistant sub-inspector of POM; Asheq Mahmud, a constable of DMP's Traffic North Division; and Jasim Uddin, a constable of Wari Division, died after being detected with coronavirus.
Hailing from Lakshmipur, Raghunath left behind his wife, a daughter, a son and a host of relatives and well-wishers to mourn his death. The body was sent to his village home for cremation.
Bangladesh Police expressed deep shock over the death of its members.