Cops' outrageous behaviour needs to stop now: NHRC chief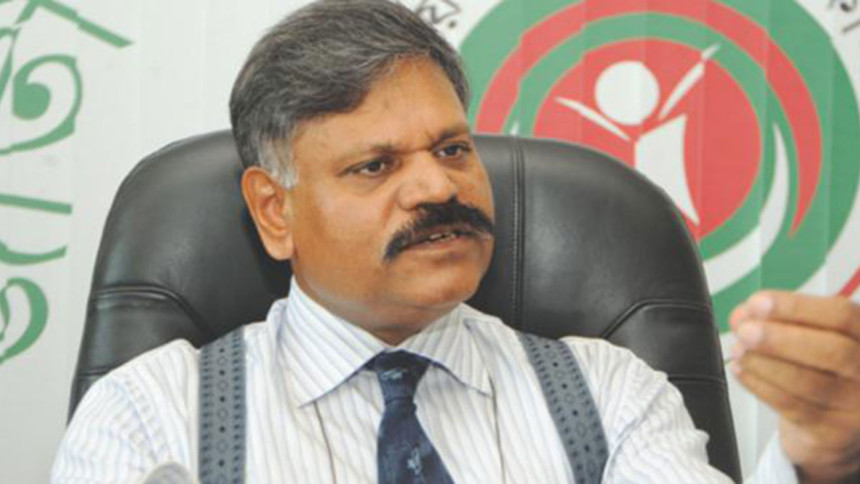 National Human Rights Commission (NHRC) Chairman Prof Mizanur Rahman today said a man has to sacrifice his life because of "outrageous and illegal" activities of police.
"It's a shame for the whole nation. The outrageous behaviour of police has reached an excessive level. It needs to stop now," he said after visiting a victim, a tea seller at Dhaka Medical College and Hospital.
Babul Matubbar, who suffered burns as he fell on kerosene stove after allegedly being pushed by a police source, died at the hospital.
The national human rights body chief also said that they would go to the higher court if the alleged law enforcers are not sued.
Mizanur requested the home minister to take steps to ensure justice in the incident.