Case filed over murder in Badda AL infighting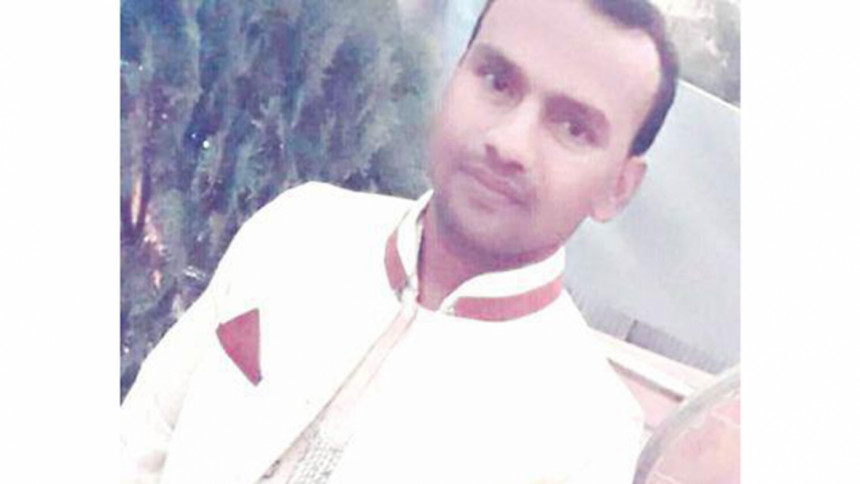 A murder case was filed today over the death of a man during an Awami League factional clash in the capital's Badda area on Sunday.
Jahangir Alam, general secretary of Badda unit AL and also chairman of Beraid Union Parishad, filed the case with Badda Police Station accusing 27 persons including two nephews -- Faruk and Ayub -- of local Awami League lawmaker AKM Rahmatullah, Kazi Wazed Ali, officer-in-charge of the police station, told The Daily Star.
Earlier on April 22, Kamruzzaman Dukhu, 35, younger brother of Jahangir, was shot dead and at least seven others were injured, as the followers of the lawmaker attacked Jahangir's supporters, said witnesses.