Book Gulshan lake encroachers: HC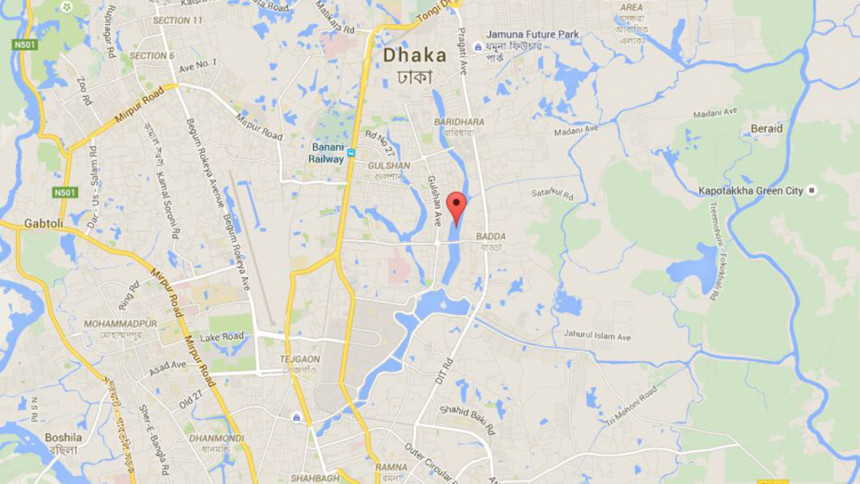 The High Court today ordered authorities to take action within a week against those responsible for encroaching Gulshan Lake in Dhaka.
The court also issued a rule asking explanations as to why it will not give order to disallow encroachment and a stop to construction of temporary or permanent structures within the vicinity of the lake.
The HC bench of Justice Zinat Ara and Justice JN Deb Choudhury passed the order and asked for a report from the authorities by three weeks in compliance of the order.
The order was passed in response to a writ petition moved by Human Rights and Peace for Bangladesh seeking protection of the lake from encroachment.
During hearing, petitioner's lawyer Manzill Murshid told the court that some people are reportedly gobbling up the land of Gulshan Lake area by filling earth and constructing structures, thereby damaging its environment.
Under the relevant environment protection laws, changing the natural characteristics of water bodies, rivers and canals prohibited, he added.