HC seeks report on workers sexually harassed abroad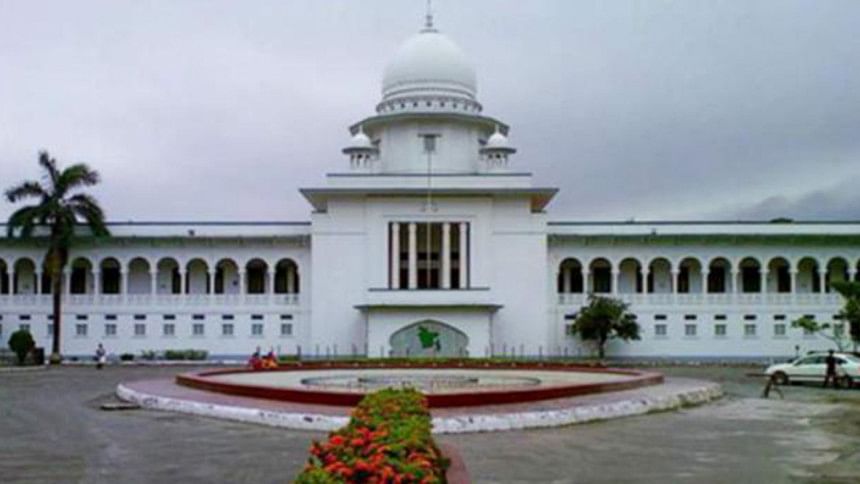 The High Court today sought a report from the government about the details on how many Bangladeshi workers have been sexually harassed in foreign countries, including Saudi Arabia, so far.
The court wants the report to also include how many Bangladeshi workers have been sent abroad and how many workers have returned home.
Secretaries of the expatriate's welfare and foreign ministries, director general of Bureau of Manpower Employment and Training (BMET), Chairman of Wage Earner Welfare Board and president and secretary of Bangladesh Association of International Recruiting Agencies (Baira) have been asked to submit the report before the HC in a month.
The court also issued a rule asking the authorities concerned of the government to explain in two weeks why their inaction to compensate and rehabilitate and ensure security of the victimize Bangladeshi workers should not be declared illegal.
In the rule, the court also asked the authorities to show causes why appropriate legal action should not be taken against the recruiting agencies and people who send Bangladeshi workers to abroad without following due process of law.
The HC bench of Justice Syed Refaat Ahmed and Justice Farid Ahmed came up with the order and rule following a writ petition filed by Barrister Mahfuzur Rahman Milon, executive director of Justice Watch Foundation, a rights organisation, seeking necessary order on this issue.