2 'militants' held in Dhaka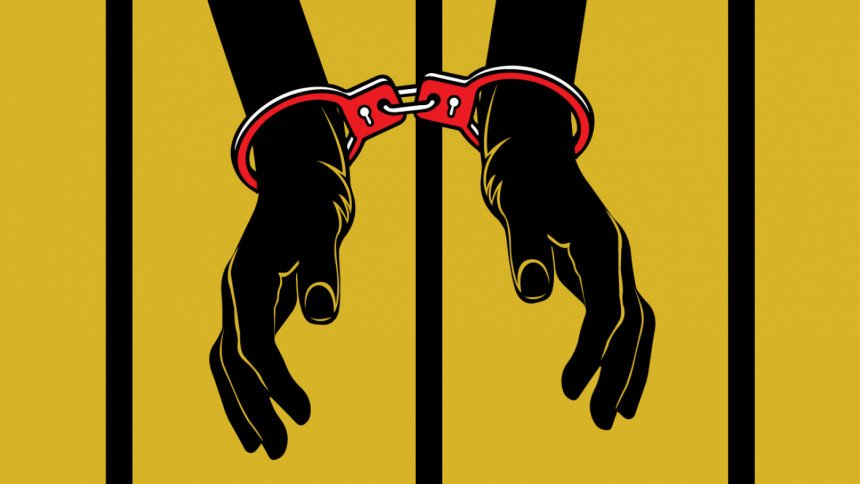 Rapid Action Battalion (Rab) members claimed to have arrested two suspected militants of the "Sarwar-Tamim group" of banned outfit Jama'atul Mujahideen Bangladesh (JMB) in separate drive in Dhaka.
The arrestees -- Romij Uddin, 34, and Arif Hossain, 40, -- who used to recruit new members for the militant group, are also accused in a case filed under the Anti-Terrorism Act with Rupganj Police Station in Narayanganj in June this year, Qamrul Hasan, commanding officer of the Rab-11, told The Daily Star today.
Tipped off, a team of the elite force arrested Arif from Khilgaon around 8:30pm and Ramij from Mugda around 9:00pm last night in separate drives, said the Rab official.
The Rab-11 members recovered some books from their possession, he said.