NHRC concerned over recent abductions, disappearances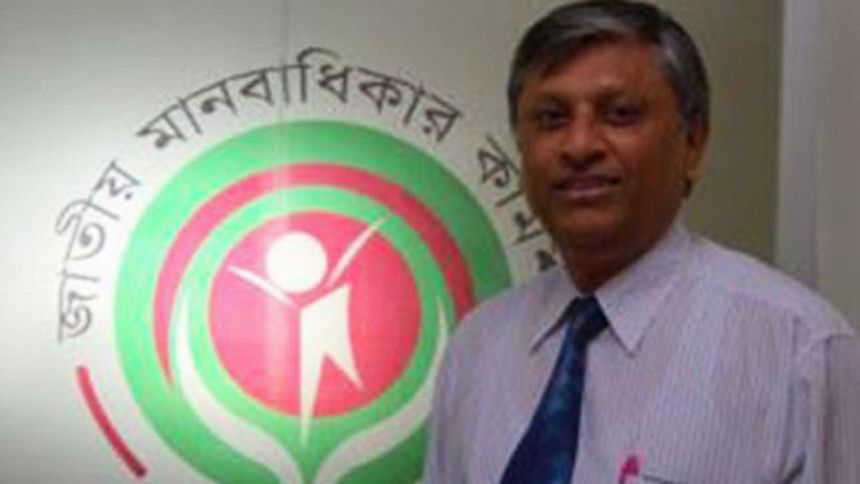 National Human Rights Commission (NHRC) today expressed grave concern over the recent incidents of abduction and enforced disappearance, including the kidnapping of two businessmen and a banker in the last six days.
According to news analysis by the NHRC, a total of 52 people were kidnapped in six months from January to June this year, according to a NHRC press release.
The commission have already taken cognisance of some incidents of abduction and enforced disappearance as suo moto, the release read.
Besides, the commission has given priority to the abduction of Honorary Consul of Belarus Aniruddha Kumar Roy and asked the public security division secretary of the home ministry to submit a report after an investigation over the kidnapping, the press release also read. 
The NHRC also urged the law enforcers to return the victims, who were abducted in different times, back to their families, and conduct proper investigation into the incidents, it added.