Legal notice for saving Siddeshwari Boys' High School playground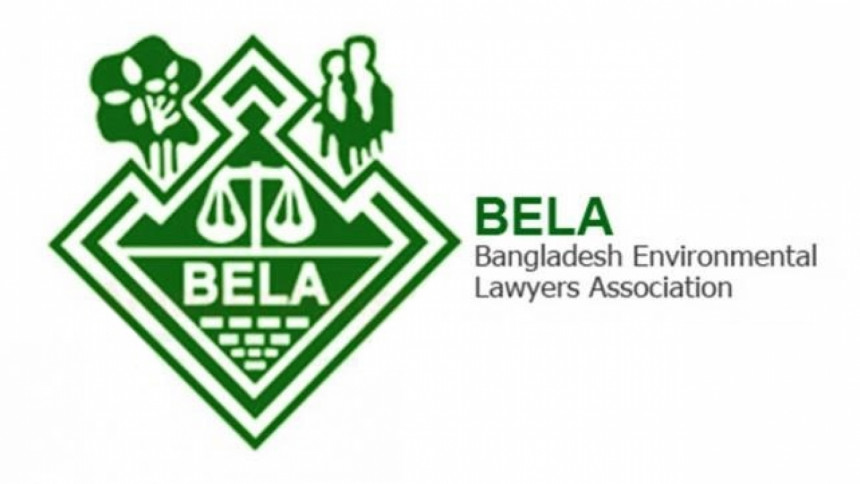 Bangladesh Environmental Lawyers Association (Bela) today served legal notice on the authorities concerned, requesting them to protect the traditional playground of Siddeshwari Boys' High School in Dhaka's Shantinagar area.
In the legal notice, the rights organisation asked the authorities to take necessary steps to remove the unauthorised structures including political party office and water pump of Dhaka Water Supply and Sewerage Authority (Wasa) from the playground in order to restore its original position.
A part of the playground of Siddeshwari Boys' High School is now being used for car parking and therefore the entertainment and sports of the students and juveniles of the area are being hampered, Bela said in the legal notice.
The organisation asked the respondents to make response to the legal notice in three days, Bela's lawyer Advocate Abdur Rahman Patwari told The Daily Star.
Secretaries to the ministries of Housing And Public Works and, Environment and Forest, mayor of Dhaka South City Corporation, director general of Department of Environment, chairman of Rajdhani Unnayan Kartipakkha, managing director of Dhaka Wasa, deputy commissioner of Dhaka, commissioner of Dhaka Metropolitan Police and chairman of governing body of Siddeshwari Boys' High School have been made respondents to the legal notice.