Banasree 2-kid murder probe handed to DB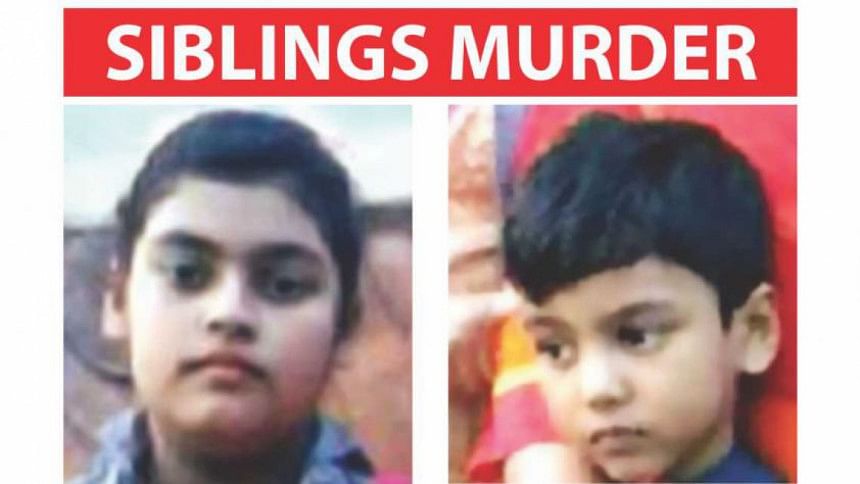 The probe of two children murder in Dhaka's Banasree, who law enforcers said were killed by their mother, has been handed over to Detective Branch (DB).
Maruf Hossain Sorder, deputy commissioner (media) of Dhaka Metropolitan Police (DMP), told The Daily Star this morning of the development.
So far, five people have been picked up for questioning in this regard. The mother, Mahfuza Malek Jasmine, is currently in a five-day remand for interrogation.
Nusrat Aman Aroni, 14, and her brother Alvi Aman, 6, were found unconscious at their apartment on February 29. They were later declared dead in the evening after being taken to Dhaka Medical College Hospital.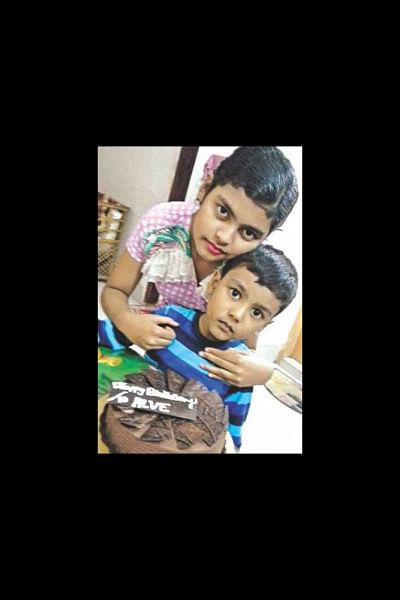 It was initially believed they died of food poisoning. However, autopsy report suggested that the two children were murdered and there were signs of struggle.
Rapid Action Battalion (Rab) interrogated the parents and declared that it was the mother who killed the two children. She was said to have been fearful of the children's future.
READ MORE: A claim hard to believe
Father of the children filed a case against his wife, Mahfuza, in this regard with Rampura Police Station. After about a week, the case has been handed over to the Detective Branch (DB).