Prosecution seeks bail cancellation of prime accused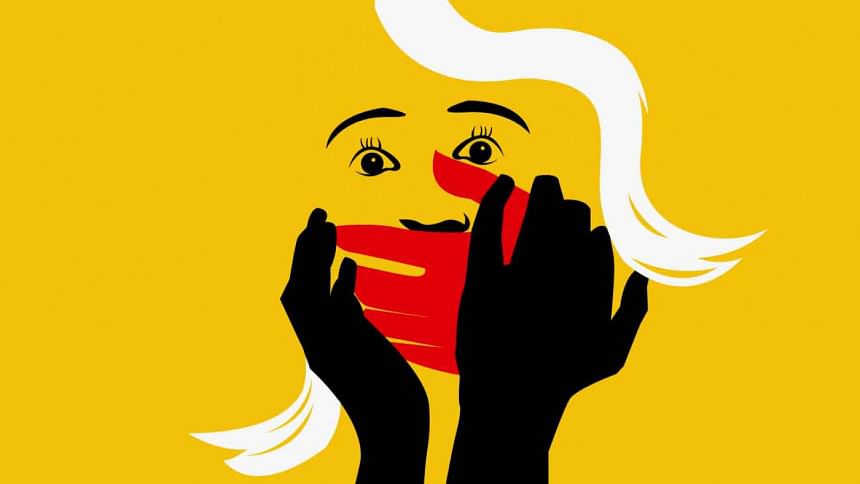 Prosecution of the sensational Banani double rape case yesterday submitted a petition to a tribunal in Dhaka seeking cancellation of bail of Ahmed Shafat, the prime accused in the case.  
Dhaka Metropolitan Public Prosecutor Abdullah Abu filed the petition with the 7th Special Tribunal for Prevention of Women & Children Repression of Dhaka.
In the petition, Abu mentioned that Shafat, son of Dildar Hossain Selim, one of the owners of Apan Jewellers, got ad-interim bail on November 29 last year on health grounds. But he is quite well now. The defence failed to submit any medical certificates, he added.
Moreover, if Shafat is on bail, he will tamper with witnesses of the case. So his bail should be cancelled for ends of justice, Apu added.
On the other hand, the defence counsel for Shafat told the court that his client is still sick, adding his client will not obstruct continuation of the trial.
Judge Khademul Kayes of the tribunal fixed January 22 for hearing on the petition submitted by the prosecution.      
All the five accused except for Nayem Ashraf, a friend of the Shafat, are now on bail in the case.
Charges were framed on July 13, 2017 against all the five accused, in a case filed over the rape of two university students at a Banani hotel.
Invited to Shafat's birthday party on March 28, 2017, the two girls went to the hotel around 9pm. After the party ended around midnight, Shafat and Nayem raped them in two rooms, alleged one of the two girls who filed the case with Banani Police Station on May 6 the same year.
Billal filmed the rape, Rahmat intimidated the girls while Sakif refrained from informing the hotel authorities and the police about the incident, she alleged, adding that all the five accused were drunk.