Baby killed at Uttar Khan, mother under scanner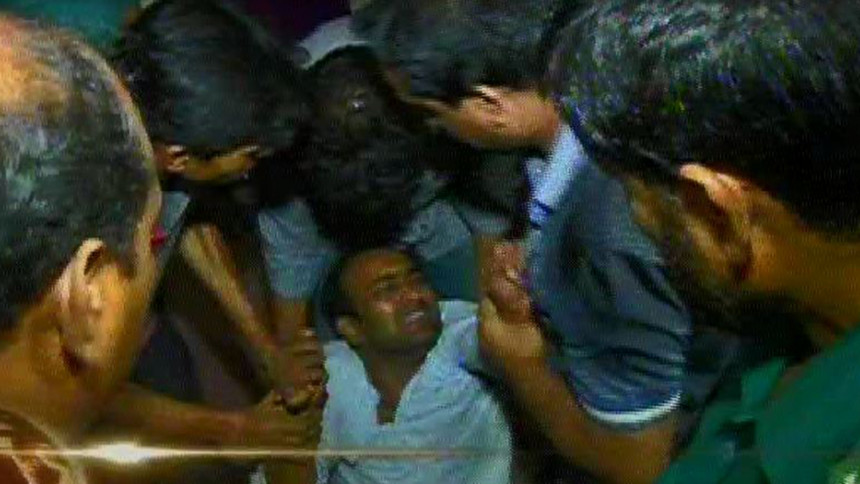 A one-and-a-half-year old boy was stabbed to death at Uttar Khan in Dhaka last night. Police are primarily suspecting the mother to be the killer.
The deceased has been identified as Nihak Sadik, son of Murad Babu and Fahmida Mir Mukti.
Police recovered the bloody body of the child and the injured mother from a house in Master Para area around 11:00pm, said Asaduzzaman Sajjad, a sub-inspector of Uttar Khan Police Station.
"The baby was stabbed mercilessly in the stomach. The mother had injuries on her throat."
We are primarily assuming that the mother killed her own child and later tried to take her own life," he said. "We are waiting to quizz her."
Body of the deceased was being kept at Dhaka Medical College morgue for autopsy. The mother is under treatment at the same hospital. Father of the victim is now in police custody.