Arrest order for 23 BNP men for arson attack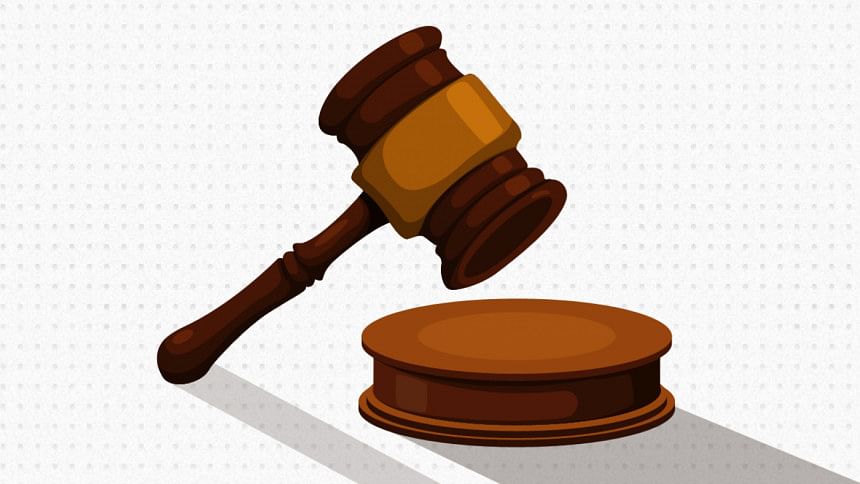 A Dhaka court today issued arrest warrant against 23 BNP leaders and activists including party chairperson Khaleda Zia's press secretary Maruf Kamal Khan and her personal assistant  Shimul Biswas in a case filed for torching vehicles in Dhaka's Mirpur area in March 2015.
After accepting the charges against the accused, Judge Kamrul Hossain Mollah of the Metropolitan Sessions Judges' Court passed the order and set November 19 for submission of the report on execution of the arrest warrant.
BNP leaders Barrister Rafiqul Islam Miah, Amanullah Aman, Habibunnabi Khan Sohel and 15 other accused who are now on bail were present at the court today.