Alal, 60 other BNP men indicted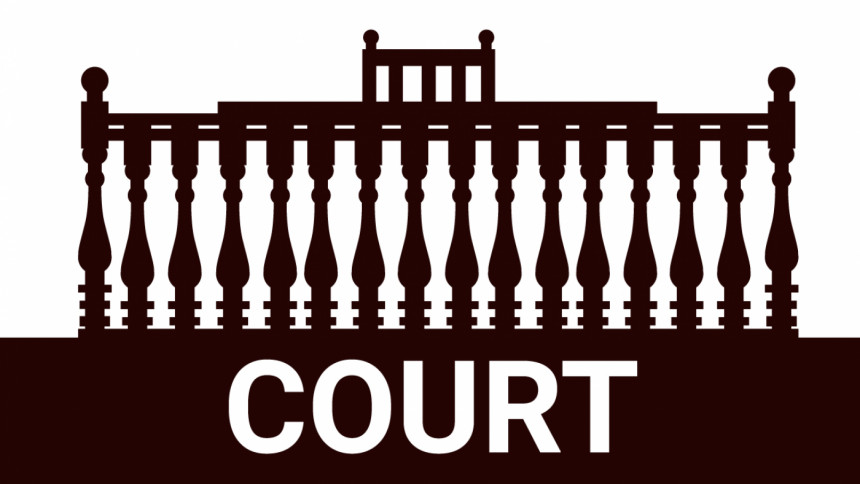 A Dhaka court today framed charges against 61 BNP leaders and activists including its joint secretary General Moazzam Hossain Alal in a case filed over plotting subversive activities in October 2014.
The court fixed March 5 for starting trial of the case.
Alal and 48 BNP men, now on bail, appeared before the court and pleaded not guilty.
They demanded justice after Justice Nitya Nanda Sarkar of the Seventh Special Tribunal of Dhaka read out the charges to them.
The court cancelled the bail of 12 other accused and issued arrest warrant against them as they remained absent at the court today.