ACC sued 97 people in Mar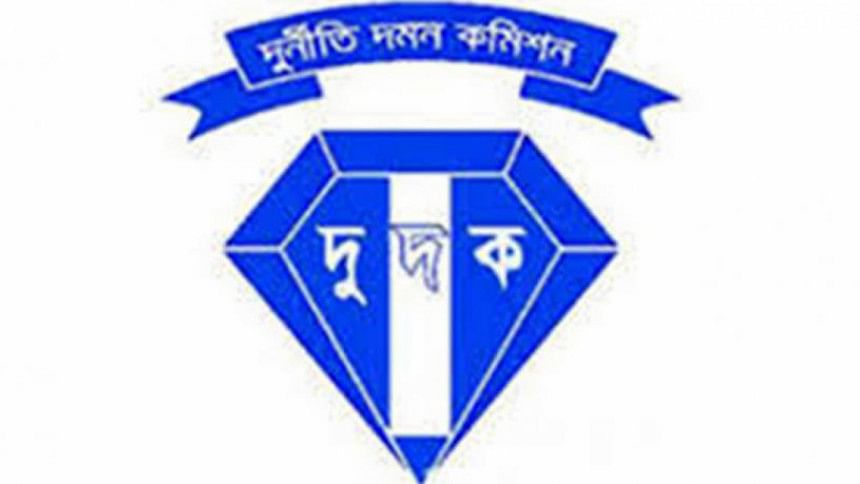 The Anti-Corruption Commission (ACC) approved filing of 34 cases against 97 people including government officials, public representatives and businessmen in March this year.
The cases were filed on charges of amassing wealth beyond know sources of income, concealing information about wealth, cheating, bribery and forgery, ACC Secretary Abu Md Mustafa Kamal said at a briefing at the anti-graft watchdog's headquarter at Segunbagicha in Dhaka.
A total of 42, out of 849 complaints received in March, are being enquired, the ACC secretary said adding that submission of final reports in 88 cases was also approved during the period.
The ACC submitted charge sheets in 45 cases against 172 people last month, the secretary added.
Trial procedures of 21 cases were completed during the period in which 10 people were handed over punishment on different terms and 11 people got acquittal.
The anti-graft watchdog enquired 131 complaints among 2,058 received between January and March this year.