AC malfunction, fire at Bangladesh Bank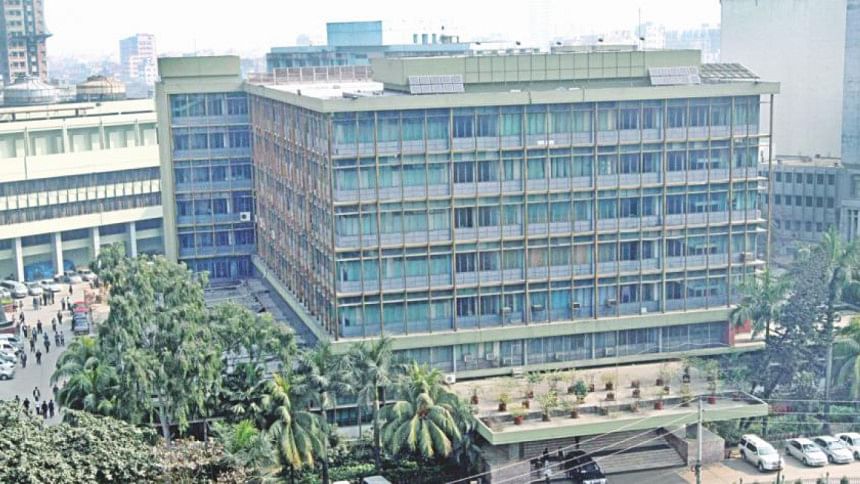 A small scale fire broke out at Bangladesh Bank in Dhaka's Motijheel this afternoon, however, no major losses or casualties were incurred.
An air-conditioning at the roof of the central bank caught fire around 3:32pm, an official of Fire Service and Civil Defence told The Daily Star Online.
"We believe that the fire originated from a short-circuit in the AC. The bank's staffs managed to douse flames before firefighters could get to the scene," said a duty officer.
No one was injured and no major losses were incurred, he said.