9 tips to avoid ATM fraud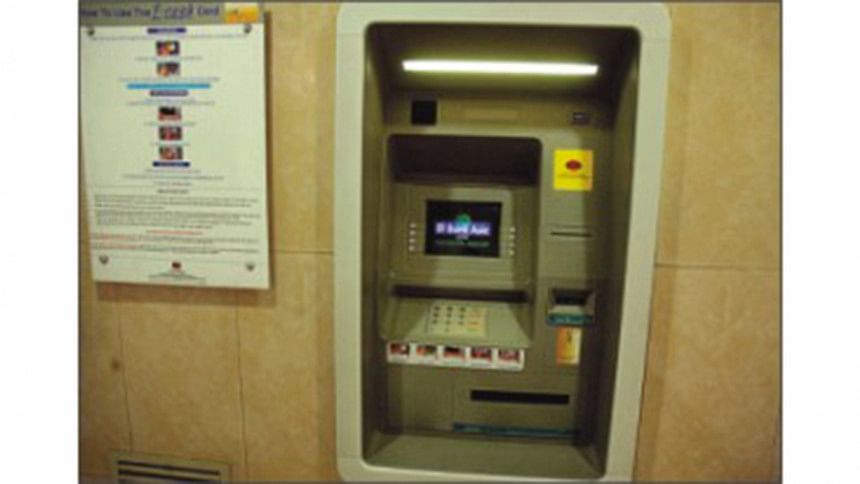 It's always better to be safe than sorry, especially when it comes to our hard earned money. As money is slowly becoming virtual, we are carrying less cash and becoming more dependent on our cards.
With the latest rise in financial crimes where thieves set up skimming devices to steal your money, the need to be aware of such crimes is more urgent.
READ MORE: Foreigners in ATM fraud ring
Here are a few suggestions that you can follow to avoid ATM fraud:
--Cover up your password
ATM thieves use hidden cameras to pick up your password
-- Only insert the card when the ATM asks
Frauds tend to jam ATMs to create confusion
--Check the card scanner slot
Give it a wiggle. Often skimming devices are false panels that can be detected and will come lose.
--Never force your card into an ATM slot.
--Use familiar ATMs and limit your visits
ATMs installed in dimply lit spots or used late at night could be more susceptible to fraud. ATMs under video surveillance can be safer. Also try to limit your visits to the ATM
--Observe the ATM
Make sure a card slot is not tacked on. Scratches, marks, adhesives or tape residues indicate tampering
--Check bank balance frequently
Save your card receipts to compare with your billing statements and report any unusual withdrawals to your bank immediately
--Do not accept assistance
Avoid any sort of external guidance or allowing anyone to interfere with your transaction.  Thieves sometimes pose as bank officials by offering assistance or interfering with your transaction
--Do not leave ATM if card is swallowed
If your card is trapped or swallowed immediately call the bank card stop number immediately to cancel the card before leaving the ATM