7 Hizb-ut Tahrir men held at Khilkhet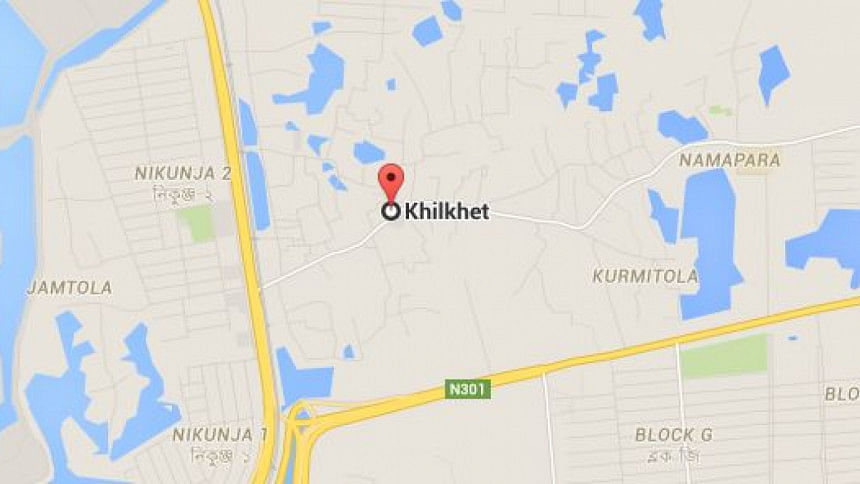 - DB raids Khikhet area
- Detains 7 Hizb-ut Tahrir men
Detectives claimed to have detained seven members of the banned organisation Hizb-ut Tahrir from Khilkhet in Dhaka last night.
Acting on a tip-off, the cybercrime prevention team of the Detective Branch of police (DB) conducted a raid in the area and detained them, said a text massage floated to media by Dhaka Metropolitan Police this morning.
Details about the drive will be made public at a press briefing at DMP media centre later in the day, the massage said.