Held German citizen revealed names of 50 persons, organisations: Cops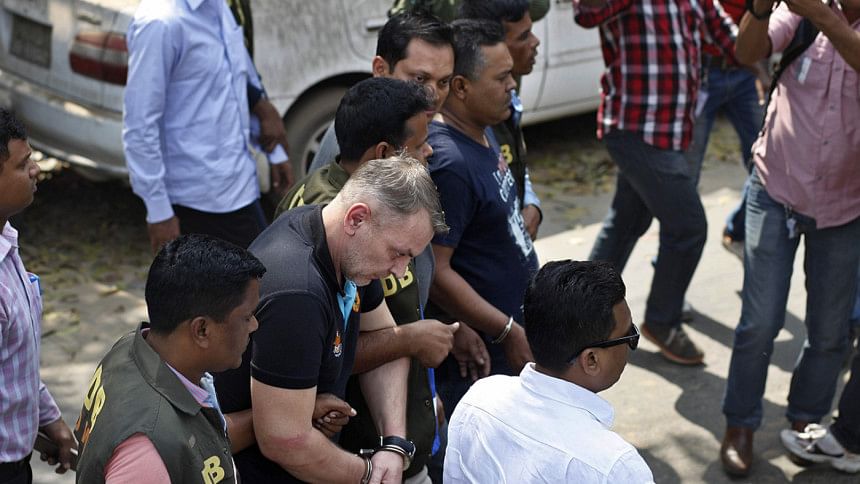 German citizen Piotr Szczepan Mazurek, who was arrested in connection with the recent ATM scam, has revealed names of 50 individuals and institutions who have link with the crime, police said today.
The list includes names of local hotels and restaurants and goes even to implicate some musicians, Deputy Inspector General (DIG) of Police Monirul Islam said.
"We are now verifying the names he revealed during quizzing," the police official said while briefing reporters on the update of police investigation at DMP media centre.
Piotr was among the four persons arrested in connection with the incident. The three others were City Bank officials. The fraudsters swindled out some Tk 20 lakh from ATM booths in Dhaka.