4 EC staff detained in Ctg over NID card forgery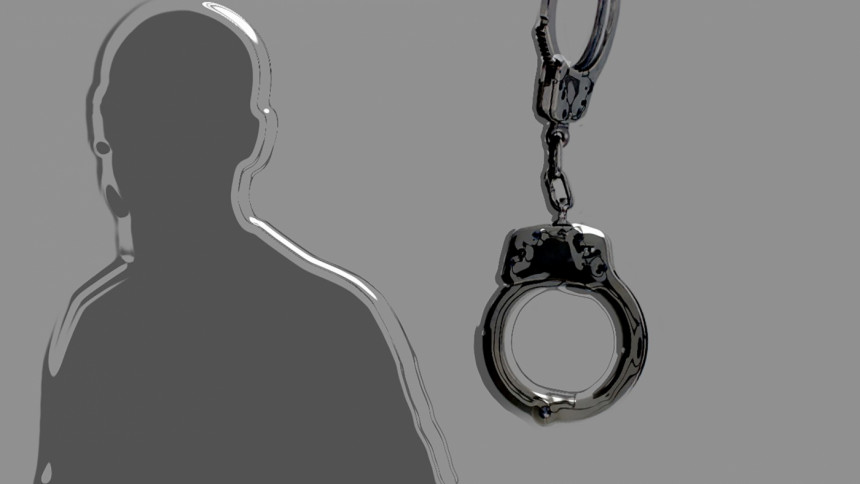 Chattogram Metropolitan Police's counter terrorism unit today detained four Election Commission (EC) employees in a case filed over providing NID cards to Rohingyas.
The detainees are Mohammad Shahin, Fahmida, Pabel Barua and Mohammad Jahid, said Deputy Commissioner (counter terrorism) of CMP Mohammed Shahidullah.
All of them were data entry operators of Chattogram's EC office, the CMP official said.
Of them, Shahin and Fahmid worked at Kotwali Thana Election Office in Chattogram while Pabel from Double Mooring and Jahid from Bandar EC office, he added.
"They were detained from Chattogram's EC office for interrogation to find out whether they have had any involvement with NID card forgery for Rohingya," the deputy commissioner said.
Earlier this month, police and passport officials said some Rohingya refugees were making Bangladeshi passports using forged NID cards with the help of some locals and Rohingya brokers.
The Rohingya people were using fake names and addresses while applying for the identification documents.
On September 17, Kotwali police recovered an official laptop of the EC after raiding Chattogram's EC Office Assistant Joynal house in the port city's Andarkillah area.
Following the recovery, police filed a case with Kotwali Police Station.  
Recently, a government probe body found that at least 73 suspicious applications were uploaded to the Election Commission database for issuing NID cards. The committee unearthed the information while probing the forged NID card of a Rohingya woman in Chattogram.