3 lakh new tourism jobs by 2018
Says Menon adding Cox's Bazar airport to be upgraded to int'l one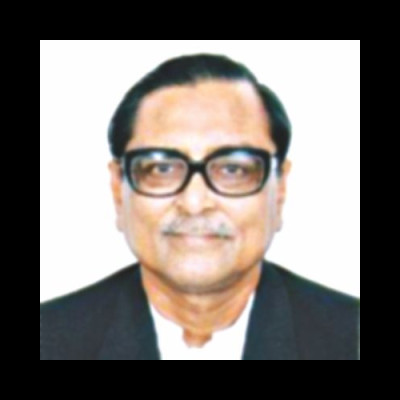 The Cox's Bazar airport will be upgraded to an international airport by 2018, and the government is taking measures to further enrich the country's tourism sector, said Civil Aviation Minister Rashed Khan Menon yesterday.
"We are also trying to initiate Sylhet-London flight," he mentioned while addressing a "Meet the Press" programme at Sagor-Runi auditorium organised by Dhaka Reporters' Unity.
Mentioning that the Bangladesh airlines industry was a profitable sector, the minister said the government was planning to increase its international routes.
"Talks on expanding the routes to Japan and Canada are going on," he added.
Mentioning that there were some problems in the management of the aviation sector, Menon also said the government recently restructured the board of Biman Bangladesh Airlines to bring discipline and dynamism to it. 
The government has primarily chosen four places in the southern part of Padma Multipurpose Bridge to build the Bangabandhu Sheikh Mujib International Airport, which is to be the country's largest airport, he said.
BSS reports: regarding tourism, Menon said about 3 lakh people would get employment in the sector within 2018.
He said, "Vigorous campaign is on both at home and abroad to attract tourists from different countries including China, Thailand, Bhutan, India, Myanmar and Malaysia to Bangladesh."
The tourism industry has already drawn attention of foreign travellers and Memoranda of Understandings have already been signed with some countries including Malaysia, Nepal and Thailand, mentioned the minister. He said, "Lithuania, Latvia, Ukraine and some other countries are also keen on the tourism sector of Bangladesh."