2 eighth graders drown in Dhaka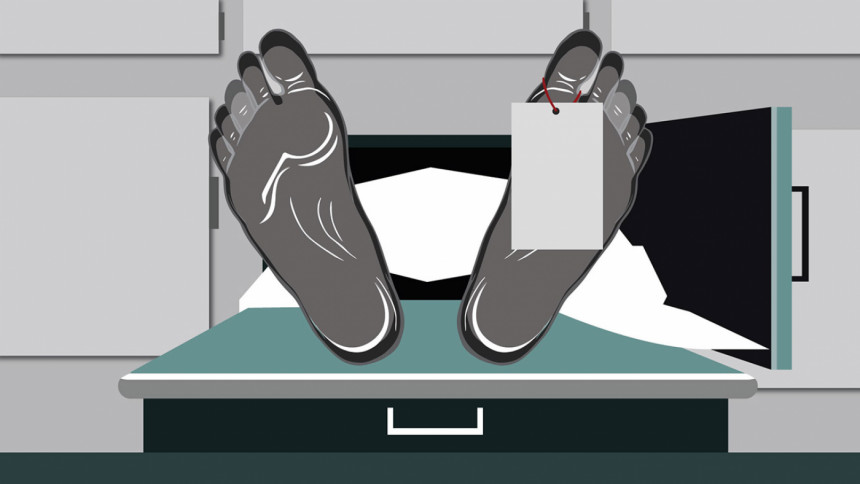 Two eighth grade students drowned in a canal at Aftabnagar in Dhaka this afternoon.
Deceased Shakil, 15, and Shammi, 15, were students of class-VIII, said Sharif Ahmed Kabir, station officer at the Fire Service and Civil Defence Headquarters.
The incident took place when they along with five other friends were on a bamboo bridge over a canal in the area around 3:00pm, the fire service official quoting locals said.
All of them fell in the waterbody suddenly. Two friends who knew how to swim managed to rescue three fellows, but were unable to rescue Shakil and Shamim, the official added.
Later, divers recovered bodies of Shakil and Shamim around 5:30pm and handed those over to the families.