15 Geckos seized in Dhanmonmdi
At least 15 geckoes, lizard like creatures locally known as 'Takshak', were seized from a house in Dhanmondi of Dhaka this afternoon.
The smugglers who brought the lizards – length around 10-12 inches – in three cartons fled the scene, sensing presence of law enforcers, Ashim Mallick, inspector of Wildlife Crime Control Unit (WCCU) at Forest Department, told The Daily Star.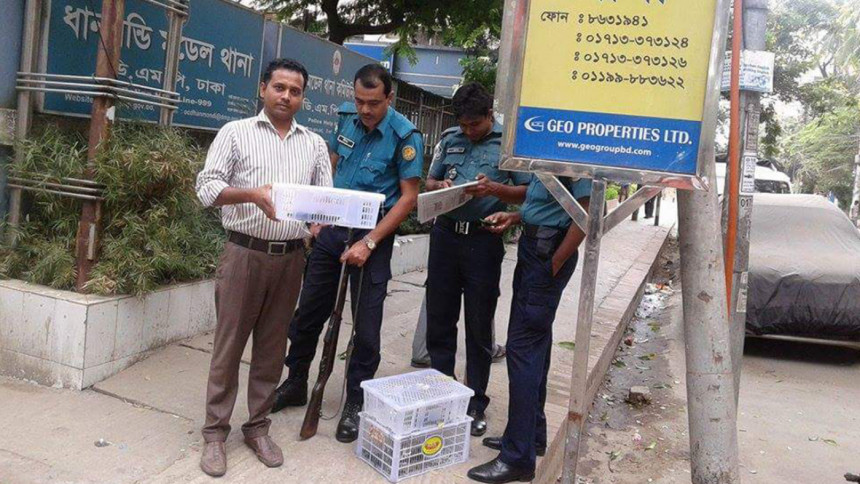 The price of the geckoes was estimated at 50 lakhs, Mallick said.
Forest officials with the help of law enforcers of Dhanmondi Police Station conducted the drive on the west part of Abahani Club in the area.