11-yr-old raped in Khilgaon, 'culprit' arrested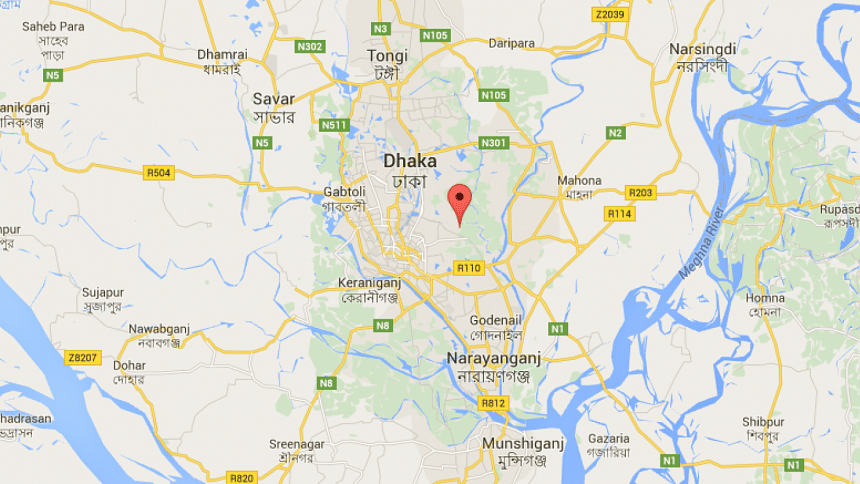 An 11-year-old girl was allegedly raped in Dhaka's Khilgaon area yesterday.
Later, police in a drive detained the accused culprit, Rubel alias Dibba Rubel, from Khilgaon. He was later shown arrested in a case filed over the incident this morning.
The incident took place around 1:30pm yesterday in West Nandipara area, said Kazi Moinul Hossain, officer-in-charge of Khilgaon Police Station.
Both parents of the victim – father a rickshaw-puller and mother a domestic help – were out during the time of assault. The incident came to light when the parents returned home at night.
"The parents informed Khilgaon Police Station around 9:30pm. We immediately sent the girl to Dhaka Medical College Hospital's one-stop crisis centre," the OC said.
A case has been filed in this regard.