'Criminal' injured in Dhaka 'gunfight'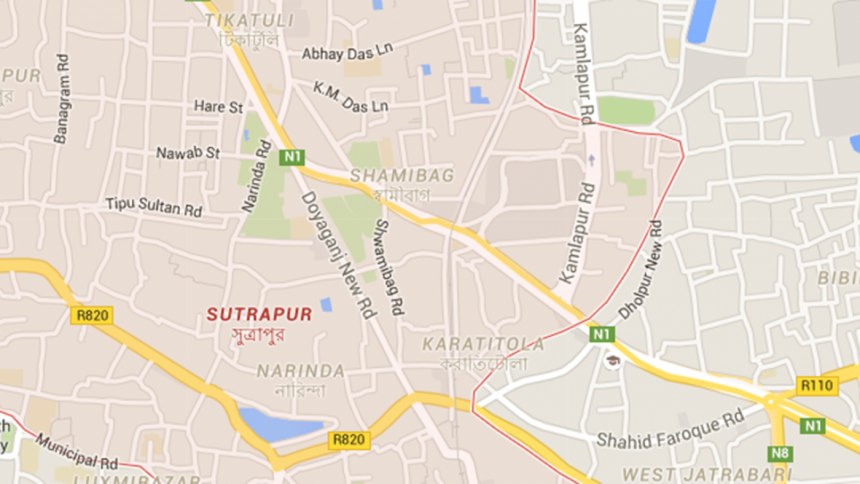 An alleged criminal was bullet-hit during a 'gunfight' with police in Dhaka's Sutrapur area this evening.
Ajoy Shill, 27, was taken to Dhaka Medical College Hospital with bullet injuries in his left leg.
Tapan Kumar Saha, officer-in-charge of Sutrapur Police Station, said on information that a group of five criminals had gathered on Patla Khan Lane with firearms, a team of police rushed to the spot.
Sensing police presence, the criminals opened fire at the law enforcers, forcing them to fire two shots in retaliation, leaving Ajoy injured, the officer added.
His accomplices, however, managed to flee the scene, he said.
Police claimed to have recovered a firearm from the spot.