MegaMind Tech hosts AI contest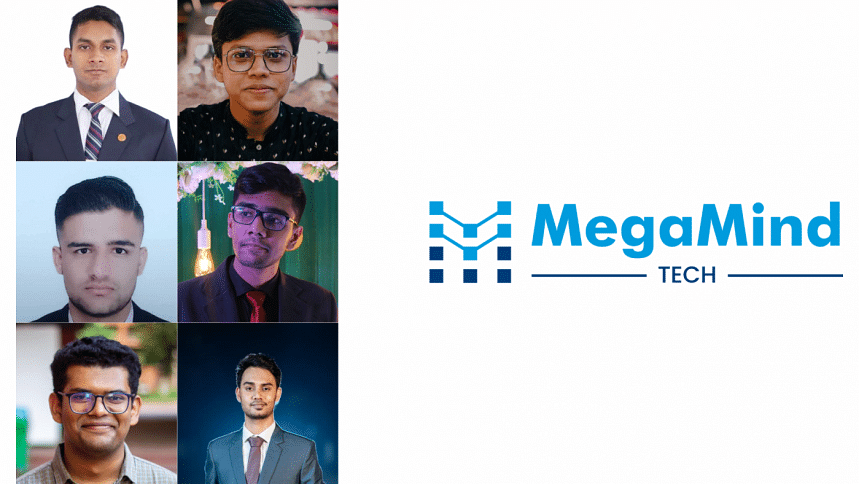 MegaMind Tech Inc. harnesses the power of artificial intelligence to build smart products including AI chatbots, AI signs, and more. The company started its journey in 2020 in Toronto, Canada. MegaMind then expanded development in Bangladesh and India.
The company announced its first AI contest in Bangladesh on April 13, 2023. The purpose of this contest was to engage with young Bangladeshi talents and encourage involvement in this fast-growing and critical industry.
The contest asked the participants to develop a real-time gender and age detection model which will detect multiple people at the same time from a distance of up to 30 feet away from the camera in crowded places from a video stream through a camera. This AI machine learning application would also detect the age and gender of people using computer vision from live video which can be embedded in a low-cost device.
There was technical support from the company to guide the participants from time to time with one-on-one meetings and constant feedback to improve their work. The judging panel consisted of experts in this field from Canada, Singapore, USA and Bangladesh.
The response from the contest was overwhelmingly positive. MegaMind received tens of applications with most of the teams having multiple members. Substantial cash prizes for the top three participants were awarded. Consolation prizes were also awarded to other participants.
The contest ended on June 16 and the winners were announced on July 18.
Team Paragon, consisting of Abdullah Al Mahmud and Badruddoza Kaif from Dhaka City College and Notre Dame College respectively, was the winning team of the competition. Team Brainwave Battalion, consisting of Minhaz Uddin Ahmad, Shahriar Tarvir Nushin, and Ms Zaman from Islamic University of Technology (IUT) was declared as the 1st runners-up of the competition, while Team Noob_AI consisting of SM Rakib Hasan and Akar Dhakal from BRAC University, was declared as the 2nd runners-up.
MegaMind CEO Onkar Gill wishes to hold a ceremony later this year when he visits the country and plans to host more contests with great prizes in the coming months.
"It is such a delight to see immense talent emerging out of Bangladesh. When young, talented and hardworking individuals build great products, it shows that the future is very bright for Bangladesh in the field of AI. We want to thank all the participants from Dhaka City College, Notre Dame College, Brac University, and IUT for their effort. Congratulations to Team Paragon for winning the contest. We plan to organise more events like this in the future," said Onkar Gill.
"We were thoroughly impressed by the enthusiasm and creativity shown by all the participants that took part in MegaMind AI Contest. The computer vision challenge we gave the participants was not an easy one. But to our delight, multiple teams successfully completed the challenge," said MegaMind co-founder Ishtiaque Rahman.