Letters from readers – August 10, 2023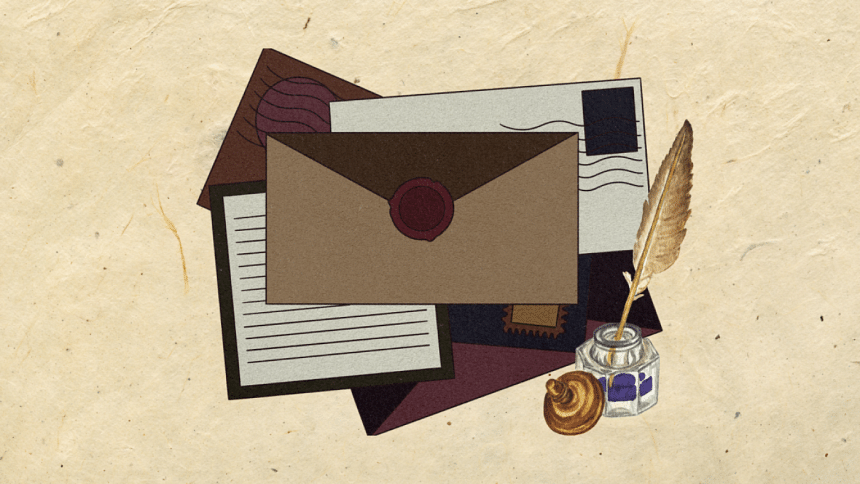 Dear Campus, University life can sometimes feel like a rollercoaster ride when it comes to maintaining old friendships. We leap from the familiar school environment into the vast waters of university, and it's undeniably exhilarating. However, the sad reality is that our old pals may start to feel as distant as Pluto. The academic rigour, mind-boggling schedules, and our ever-evolving interests can make it seem like we need a GPS device just to find our besties. As we dive into our individual academic pursuits, let's remember that change is not always a bad thing – it opens doors to personal growth. So, let's rock this university world, seek out kindred spirits, and let our friendships thrive, drift, and take flight!
Response: 
Dear Sidratul, We believe that having friends in university is a necessity. It's completely true that the hectic university schedule makes it difficult to maintain friendships, but after four years are over, you won't remember anything about that assignment which kept you up all night. You will remember the friends you ranted to about it.