Facebook faces lawsuit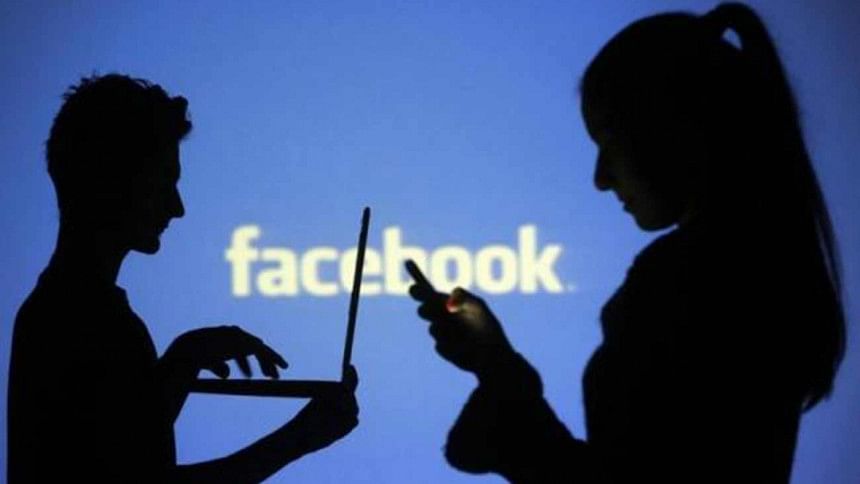 Facebook is facing a lawsuit over the way it uses data for its facial recognition features, reports the tech daily Mashable.
An Illinois man claims Facebook broke state law by collecting biometric data used for the social network's tag suggestions feature and that Facebook "secretly amassed the world's largest privately held database of consumer biometrics data," according to a report.
Carlo Licata, who filed the suit in Illinois' Cook County Circuit Court last week, said he "never gave permission for Facebook to collect or store biometric data, nor was he notified or given an opportunity to prohibit or prevent it from doing so," the Chicago Tribune reports.
In a statement, a Facebook spokesperson said Licata's lawsuit was "without merit" and that the company plans to "defend ourselves vigorously."
Facebook introduced tag suggestions in 2010 as a way to make tagging photos easier.
The feature automatically suggests tags for the faces of people you're friends with and improves over time as you tag more photos.
Facebook does provide a way users can disable the feature on photos of themselves, but Licata's lawyer said this doesn't go far enough. "If he changed the privacy setting, that wouldn't change anything because (Facebook) had taken his data and they're holding on to it," Jay Edelson, Licata's attorney, told the Chicago Tribune. "There's no delete button."
Facebook is currently working on a new type facial recognition software called DeepFace, , which the company says could bring "near human accuracy" to facial recognition, though it's still in early phases.