Internet problems for submarine cable glitch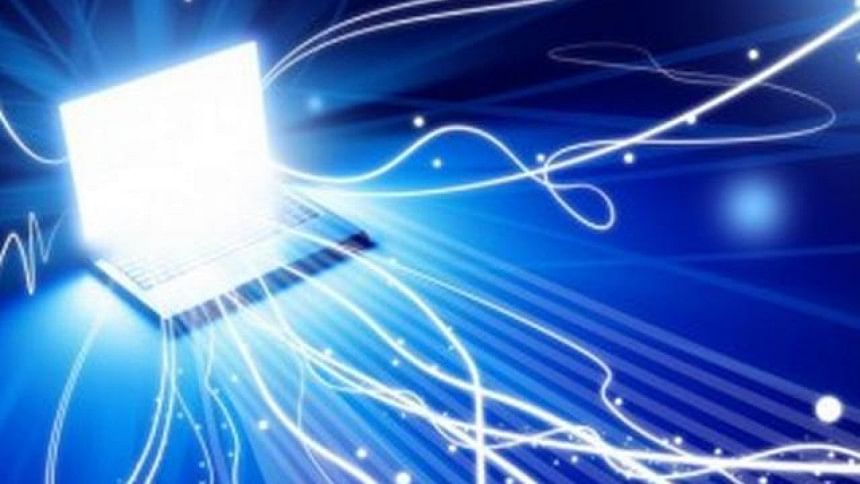 The disrupted internet service that the users have been experiencing for the last two days is caused by glitches in the submarine cables of India, authorities said in a press release today.
The release, sent by Internet Service Providers' Association of Bangladesh, said this disruption will continue for the next few days and will be back in order by January 20.
Three submarine cables that serve Bangladesh have been cut or disconnected in last few days, reads the release, signed by Md Emdadul Haque, general secretary of ISPAB.
Currently country's total bandwidth consumption is more than 400 Gbps and of that ISPAB takes 120 Gbps from the state owned company Bangladesh Submarine Cable Company. The remaining is supplied from India.
On December 13, a submarine cable named 121 Media, owned by Bharti Airtel Limited, has been down due to fiber cut, which is yet to be restored. Moreover on January 4, another Indian cable of Tata Indicom Cable went down.
Another submarine cable IMEWE, an ultra high capacity fiber optic cable that links India and Europe via Middle East, was also down.
"And that is why internet users are experiencing slow speed and routing issues," reads the release.
Maintenance work will be done by January 20 for IMEWE and 121 Media.  After repair of all the cables, internet speed in Bangladesh will return back to normal again, said Haque.