How to solve Silicon Valley's diversity challenges?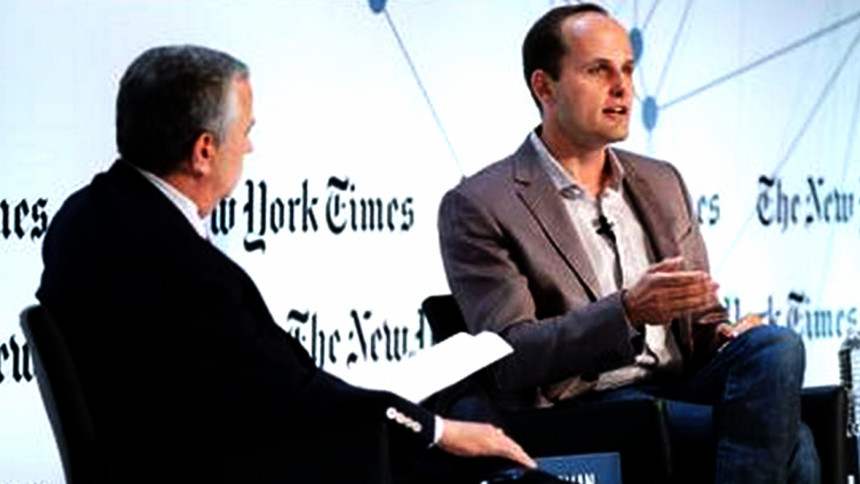 Google knows it's got problems with diversity among its ranks, and it was one of the first in Silicon Valley to say so, reports Cnet.com.
The search giant first released statistics last May about women and minorities in its workforce, and by its own admission they were bad. So, it's tried to find fixes, and it's talked about some of those programs publicly. One of them focuses on what it calls "unconscious bias," or cases of discrimination that aren't overt or even intentional, and it now has a program devoted to the problem.
But fixing Silicon Valley's preference for white males won't happen immediately.
"We have a lot more work to do," said Laszlo Bock, Google's head of people operations (Google parlance for human resources). "For a long time we'll have a lot more work to do."
But now the question is how, and he mentions part of it in a book on management he released this month called "Work Rules!" In it, he talks about the nuances of working and management at Google, including how the company nudges women to nominate themselves for promotions, as it is done in the engineering world. In an interview, another program he also talked about was a "Googler in Residence" initiative started with historically black colleges.
All this, Bock said, helps to solve the problem. But is it enough?
Silicon Valley has faced tough questions as the treatment of women and minorities in tech has become top of mind for the past several months. High-profile lawsuits and sexual-discrimination complaints have attracted additional scrutiny. But all this also speaks to how influential the sector has become, especially as it becomes a driving factor of the global economy and a model for employee benefits and health programs.
The conversation has been punctuated by high-profile incidents involving tech's largest companies. Female engineers from both Facebook and Twitter have filed lawsuits about the allegedly unfair work environments at those places. The technorati also paid close attention to a trial involving Ellen Pao, a former partner at the venerable venture firm Kleiner Perkins Caufield & Byers, who argued gender discrimination prevented her from getting promotions. She eventually lost the case.
The spotlight has even hit Google. At the South By Southwest conference in Austin, Texas, last month, Google's executive chairman, Eric Schmidt, was called out for repeatedly interrupting his co-panelist, United States CTO and former Googler Megan Smith.
Bock sees the problem in Silicon Valley, but said fixing it involves more than just trying to clean up the numbers. According to the diversity report, women make up only 17 percent of the technical workforce. Minorities make up 40 percent. Most of that figure is made up of Asian workers, while black and Hispanic workers only make up 1 percent and 2 percent, respectively.
"Couldn't we just fix it by hiring everyone who is a female computer scientist from every other company?" said Bock. Sure, it would make the numbers look better, "but it wouldn't solve the underlying problem."