Facebook unblocked
Restrictions on WhatsApp, Viber will stay for security reasons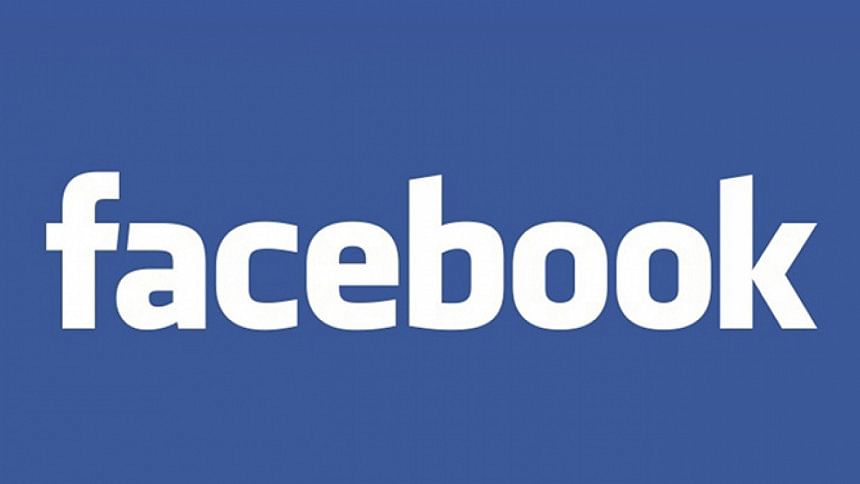 The government has decided to unblock social networking platform Facebook, the regulators said today.
But restrictions on online messaging and calling services WhatsApp and Viber will stay for security reasons, Shahjahan Mahmood, chairman of Bangladesh Telecommunication Regulatory Commission (BTRC), told The Daily Star.
"As per recommendation from the home ministry, we have already given directives to all the telecom service providers to unblock Facebook immediately," he added.
It will take some time to get Facebook services everywhere due to technical difficulties, he said. "It will be available everywhere within two to three hours," the chairman said around 2:00pm.
SUDDEN SHUTDOWN FOLLOWS VERDICT
On November 18, the government blocked Facebook, WhatsApp and Viber for the sake of security.
The shutdown came just an hour after the Supreme Court delivered verdicts upholding the death penalties of war criminals Salauddin Quader Chowdhury and Ali Ahsan Mohammad Mojaheed.
The government blocked Facebook during the BDR mutiny in 2009 and video-sharing website YouTube for 260 days between September 2012 and June 2013.
Click here to go to facebook, https://www.facebook.com/