Fastest internet launched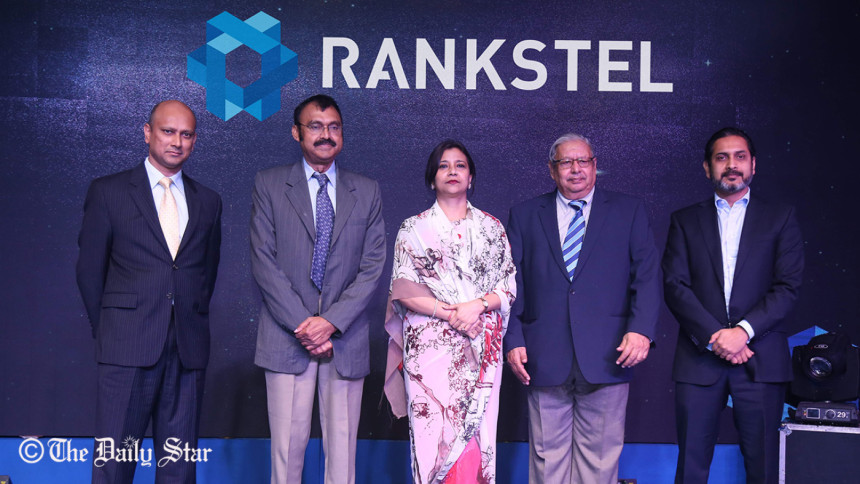 Landphone operator RanksTel today announced Bangladesh's fastest internet service with 1,000 Megabits per second (1Gbps), which can soon be availed by common users.
Initially the operator is offering internet service only in corporate segment in the capital and within next two to three months it will open the market for the mass users.
State Minister for telecom Tarana Halim unveiled the launching of the service and company logo in a gala ceremony. She hoped the providers will maintain satisfactory service.
SM Ashikur Rahman, chief executive officer of the private landphone operator, said that this is currently the fastest internet service in the country.
"Our vision is to become the largest internet player. And to achieve that target we are offering the fastest internet service," said Romo Rouf Chowdhury, managing director at RanksTel.