Facebook to help people donate blood in India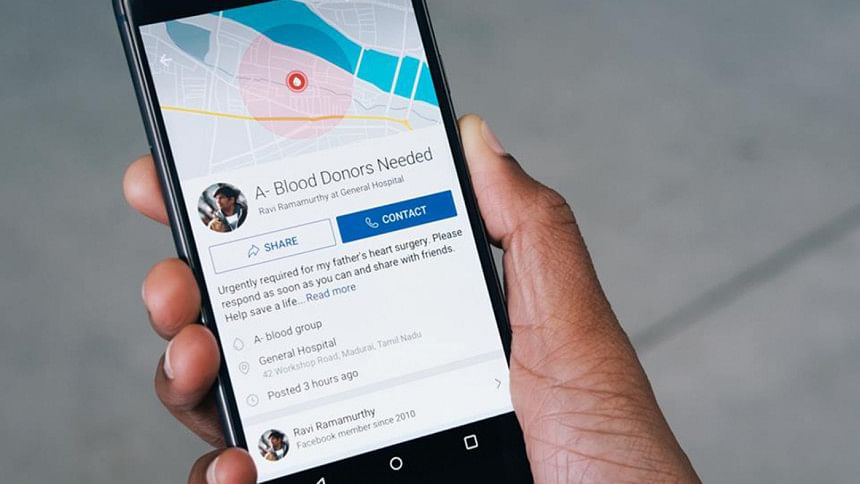 Mark Zuckerberg in his official Facebook page today posted about a convenient way for Indian people to find and have access to safe blood donors in India.
Facebook will work with different non-profit organizations, blood banks and individual donors to build a tool which will make it convenient for Indian donors to donate blood for people who are in dire need of it.

Every year thousands of people in India seek for potential blood donors via Facebook posts and Zuckerberg believes this approach will bring convenience to Indian people.

The procedure includes donors to register on Facebook and get a notification if a person or an organization nearby needs blood. Potential donors can be connected through this procedure, he further mentions in his post.

The idea for this feature was organized by their product managers, hackathon and Hema Budaraju.

Zucerkberg also mentioned in his post that this issue is personal to their product manager, Hema, whose father was in dire need of blood during his chemotherapy sessions due to cancer.