Blocking Facebook: BTRC contradicts govt initiative
Sends reply to telecom division; govt recommends blocking FB 6hrs every day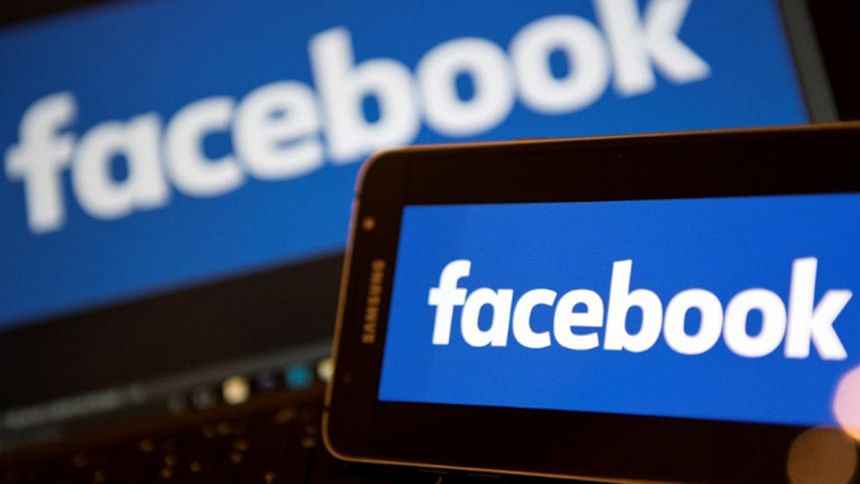 After a day-long discussion on the issue of blocking Facebook from midnight to 6:00am every day, the telecom regulator has contradicted government's initiative and mentioned four alternative measures.
Bangladesh Telecommunication Regulatory Commission (BTRC) has already sent their recommendations to the telecom division this evening where it said technologically it is impossible to block Facebook, especially for the students, as there is no effective way to identify age of users.
Instead, the regulator urged to use different parental control tools, privacy and security features to bring youths and students to using their Facebook accounts in a proper manner.
It is now up to the government to take the final decision in this regard based on the recommendations made by the BTRC.
The regulator urges users to use different parental control tools, privacy and security features to use Facebook in a proper manner.
The Daily Star obtained a copy of the BTRC's recommendations and reply of the telecom division's letter.
"We have sent back our recommendations hours after receiving government's letter and over there we haven't said anything in favour of Facebook blocking," said Sarwar Alam, secretary and spokesperson of BTRC.
The government is considering to block Facebook, the most popular social networking site, for six hours starting from every midnight "for the betterment of students and youths".
Earlier in the day, the cabinet division forwarded a letter to the telecom ministry in this regard saying that it is "affecting the students" and "dimming the working capabilities of the youths".
Shyam Sunder Sikder, secretary of the division, acknowledged the receipt of such a letter from the cabinet division while talking to The Daily Star this morning.
The telecom division has asked BTRC's opinion on this issue, he said. "We have to assess whether it would hamper business communications."
"We received the letter from the Cabinet Division on March 27 with a resolution of last year's Deputy Commissioners' conference and immediately sought recommendation from the telecom regulator," Sikder added.