WB to give $6 billion credit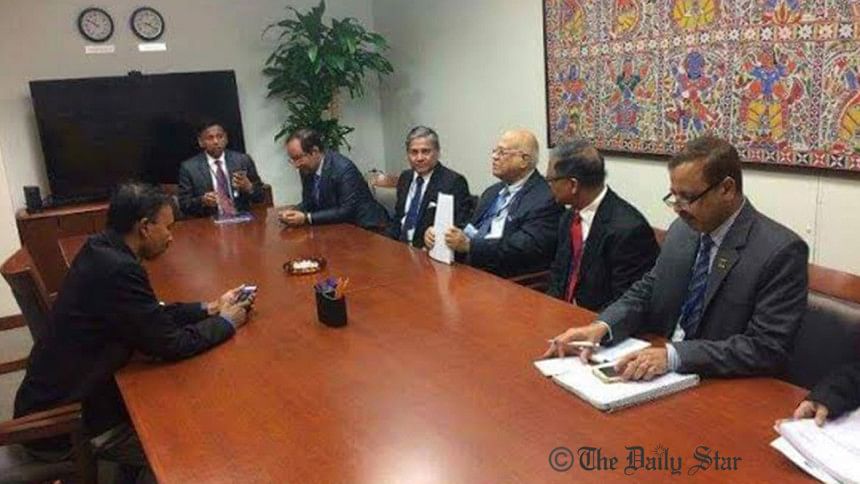 The World Bank has pledged to extend US$6 billion credit to Bangladesh in next three years.
The announcement came after Finance Minister AMA Muhith held a meeting the global bank's Vice President for South Asia Region Annette Dixon at its Washington DC headquarters yesterday.
The finance minister is now in Washington to attend the Spring Meeting of the World Bank Group.
Earlier, the credit was $4 billion, the minister added. The World Bank would provide the money in three installments of $2 billion each in every fiscal from 2017-18 to 2019-20, Muhith said.
The Bangladesh delegation there includes Bangladesh Bank Governor Fazle Kabir, Finance Secretary Hedayetullah Al Mamoon, Economic Relations Division Secretary Kazi Shofiqul Azam, and Alternate Executive Director to the World Bank Muhammad Musharraf Hossain Bhuiyan.