Tourism fair pulls crowd in port city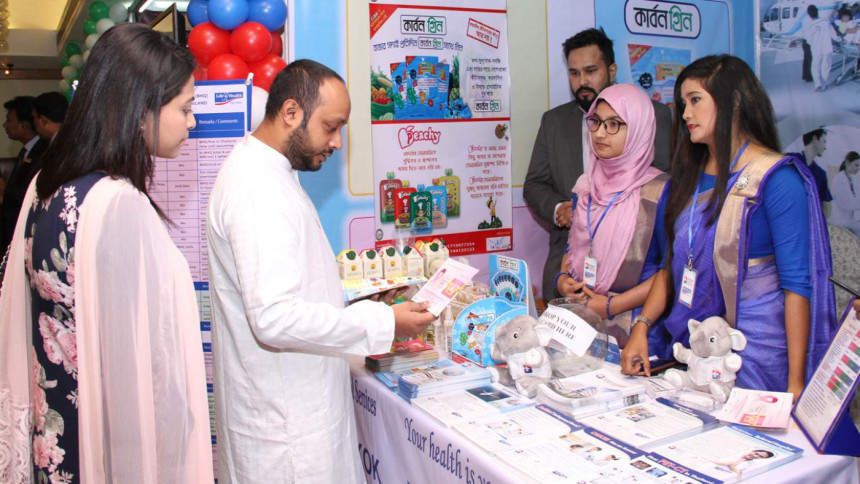 The ninth edition of an international tourism fair, US-Bangla Airlines Chittagong Travel Mart-2017, began at the Peninsula Chittagong in the port city yesterday.
About 20 organisations, including airlines, tour operators, hotels, resorts and amusement parks, are showcasing their products and services at the three-day event.
AJM Nasir Uddin, mayor of Chittagong City Corporation, inaugurated the fair as the chief guest.
The Bangladesh Monitor, a travel publication, organised the show, with US-Bangla Airlines as the title sponsor.
Nasir said Chittagong was the land of beauty with huge prospects of tourism but the expected developments in the sector were yet to come due to a lack of planning.
Only when the private sector comes forward with the assistance of the government will all barriers to boosting tourism be removed, he added.
Entry is free at the fair, open from 10:30am to 8:00pm.