ADN Telecom to acquire 60pc of SOS Developments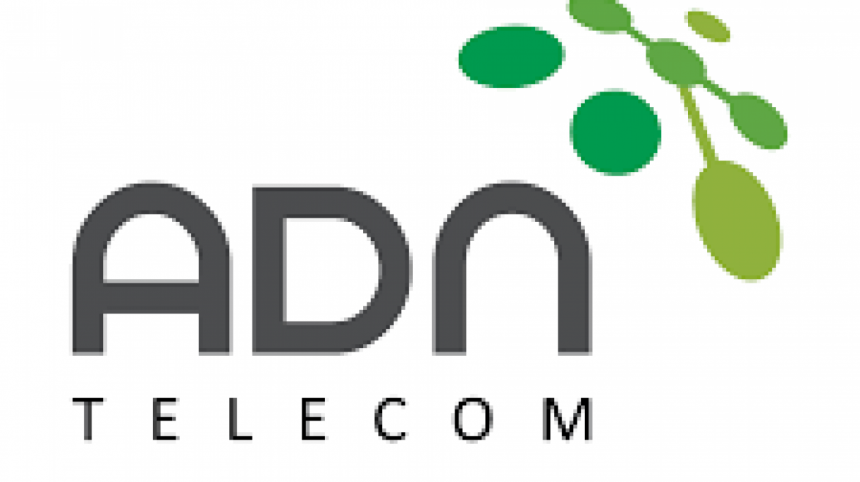 ADN Telecom yesterday said it is going to acquire 60 per cent of SOS Developments Ltd at an investment of Tk 2 crore.  
In a filing on the Dhaka Stock Exchange, the telecommunication company informed that its board has approved the draft share transfer agreement to acquire the share.
The investment would come from its own source of funds, said ADN Telecom, an internet service provider, multi-protocol label switching, international private leased circuit, and internet protocol telephony service provider.
SOS Developments is a private limited company and its nature of business is providing fire security solution services. It has entered into a "Fire Service Welfare Trust", a joint venture agreement for providing fire security solution services with an innovative device with its own systems called instant response system as a fire guard.