Mobile app 'VAT East' launched to ease taxpayers' hassle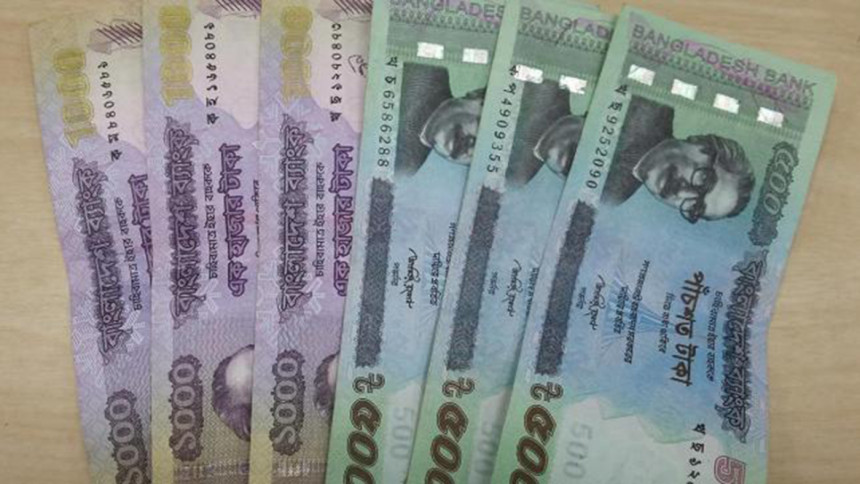 Customs, Excise and VAT Commissionerate (Dhaka East) of the National Board of Revenue (NBR) has introduced a mobile application called 'VAT East' to simplify VAT services for taxpayers.
Using the app, common people, taxpayers and VAT officials can do their emergency work quickly and accurately without any cost.
VAT officials said as the app-based services are getting popular in the country, they have taken the move to introduce this app-based platform to create a pro-taxpaying and service-oriented environment.
Using the app, anyone can check the accuracy of Business Identification Number (BIN) and lodge complaint against any VAT official or VAT office. Besides, information about the VAT evasion can be given through this app.
The VAT officials said this innovative step has made their service quicker and simpler apart from reducing the physical communication of taxpayers with the VAT offices and minimising their business cost.  "Anyone can take VAT-related services across the country using this app," a senior official at the NBR VAT wing said. 
He mentioned that usually an enlisted person has to submit his/her papers a month before the 15th of the next month every month to the respective VAT office. 
This app will remind that person through notification by 10th of the respective month as well as notify punitive measures in case of failure to submit the VAT. 
Anyone can check the BIN numbers through this app, the official said.  Addresses and phone numbers of all VAT, Customs and Income Tax offices are available in this app apart from details of the Dhaka East Commissionerate. 
After submitting the VAT and documents, the app will notify the respective person through its notification button. 
The VAT officials will be able to upload the survey report by this app. This will include the name and picture of the VAT payers, name of the organisation, address, nature of business and information of tax payment. 
The VAT officials will also be able to upgrade the system while they are in the inspection.  They can make the spot assessment through using the 'spot assessment' button of the app. The VAT Calculator of the app can be used for flawless VAT counting.
According to the officials, this application is now available for the android platform while this will be available very soon for iOS and Windows platform also.