Tarana writes to Facebook to sign deal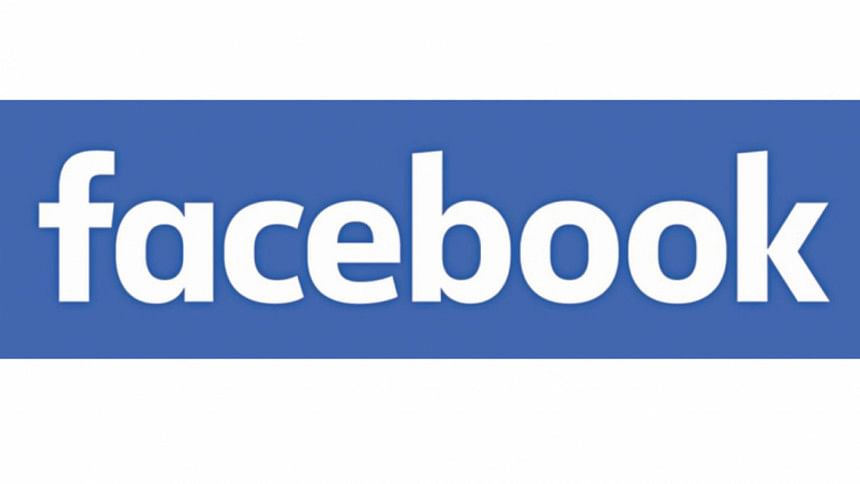 State Minister for Telecom Tarana Halim yesterday sent a letter to Facebook, showing the government's interest to sign a deal with the social networking site to be eligible to get information about its users.
The deal will help the government control cyber crimes and violence against women, Tarana told The Daily Star.
She also wrote a letter to the US Embassy in Dhaka, seeking their help to ensure cyber security in the country, officials of the telecom division said.
The government blocked Facebook and online messaging and calling services WhatsApp and Viber on November 18.
Tarana said there is no relation of the letter to withdrawal of the ban on the networking platform.
The signing of the deal is part of a process to contain cyber crimes related to Facebook, she said.
"We will unblock the communication tools immediately after getting a green light from the home ministry and law enforcing agencies."
Most of the users of the 1.8 crore Facebook accounts in Bangladesh are young.
Tarana hopes to get a positive response from the Facebook authority soon. "If necessary, we will also sit with them."