Submarine cable link between Bangladesh, Myanmar on cards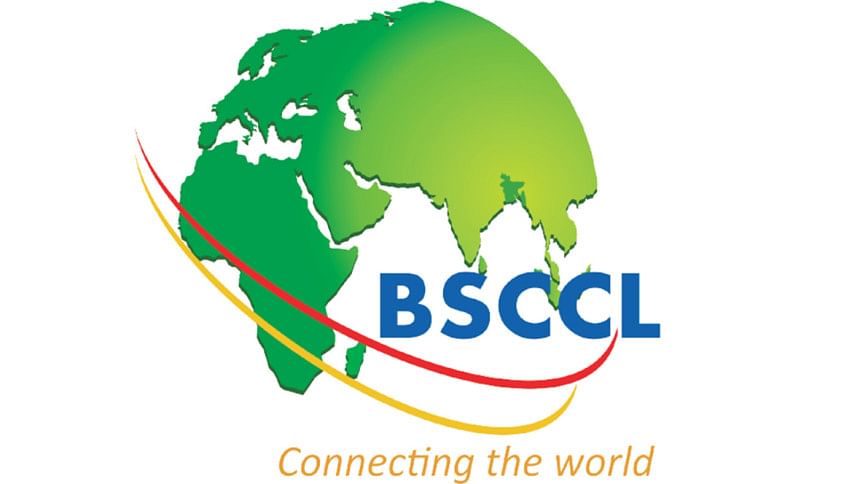 Bangladesh Submarine Cable Company Ltd (BSCCL) and Singapore based Blueberry Telecom Pvt Ltd are going to establish a separate regional submarine cable link to connect Bangladesh with Myanmar.
The cable will be 250 kilometres long and will connect Cox's Bazar and Myanmar's coastal city of Sittwe, said Monwar Hossain, managing director of BSCCL.
"The cable will help the state-owned firm to export bandwidth to its neighbouring countries and also to countries like Indonesia and Cambodia," he said.
"We can initially export around 100 gigabits per second (Gbps) of bandwidth through the link. We have been trying to enter the market in Myanmar for the last couple of years."
It will take six months to lay the cable under the sea through Cox's Bazar to Sittwe at a cost of $25 million, he said.
BSCCL will own 10 percent of the cable that will have a lifespan of around 20 years. It will be operated by a company named BSCCL-Blueberry Bangladesh Ltd.
By using the cable, the state-owned firm can earn Tk 40 lakh a month from infrastructure sharing and another Tk 1 crore from bandwidth exports, he said.
Cassidy NG, managing director of Blueberry Telecom, is scheduled to be present in Dhaka on May 7 to sign a deal in this regard next week.
The BSCCL board approved a draft of the deal last week. The joint venture will soon be registered with the Office of the Registrar of Joint Stock Companies and Firms.
Blueberry Telecom sent a proposal to Tarana Halim, state minister for telecom, for the link in October last year and Cassidy also met with her later.
BSCCL currently has a capacity of supplying 300 Gbps of bandwidth from the South East Asia–Middle East–Western Europe 4 (SEA-ME-WE-4); of which the country uses 220 Gbps.
The company also got its second submarine cable connection—SEA-ME-WE-5—which has a capacity of 1,800 Gbps.
There is a scope of exporting bandwidth to other countries, as Bangladesh's total consumption stands at only 400 Gbps, Hossain said.
Myanmar is connected with SEA-ME-WE-3 and SEA-ME-WE-5. However, the country recently allowed private mobile phone operators to launch the fastest data service and hence, there will be a huge demand for data there, BSCCL officials said.
Currently, BSCCL exports 10 Gbps of bandwidth to the eastern provinces in India and earns $100,000 a month.
The company will soon start exporting bandwidth to Bhutan by using the Indian territory, Hossain said.
BSCCL has always been a profitable firm since the beginning of its operation in 2008. The company earned a net profit of Tk 1.31 crore in 2015-16, according to its annual report.
The company earned Tk 74.83 crore as profit after tax in 2011-12; but after that its earnings declined when some local companies started importing bandwidth from India.
The company still owes Tk 244 crore to the Islamic Development Bank (IDB), which is a part of a loan BSCCL took in 2006 to be connected with the consortium for SEA-ME-WE-4.
It has taken another loan of Tk 352 crore from IDB to bear the expenses of SEA-ME-WE-5.
Earnings from this regional link and bandwidth export will help the listed company to pay back the loans, Hossain said.