Robi profit nosedives 98pc in Q3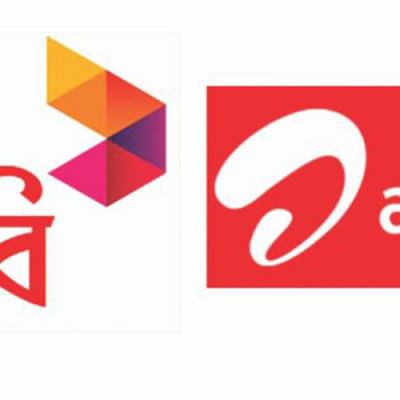 Mobile operator Robi's net profit slumped 98.41 percent to Tk 1.76 crore in the third quarter of the year as its drawn-out merger with Airtel continues to weigh heavy on its earnings.
The merger finally took effect last week although the announcement came in September last year. The company paid Tk 318 crore to the regulator last week as partial merger fees and charges. In the third quarter, Robi's revenue rose 11.5 percent from a year earlier to Tk 1,390 crore.
"We experienced solid mobile revenue growth during the third quarter of 2016," Mahtab Uddin Ahmed, chief executive officer of Robi.
But the decline in customer base following biometric registration and network modernisation also impacted Robi's third-quarter profits, said officials.
Robi invested Tk 290 crore in the third quarter for network expansion mainly focusing on the Chittagong-Comilla region, which is known as the stronghold of the company. It lost around 30 lakh active mobile subscribers in the July-September because of biometric registration.
The deactivation of non-compliant SIMs after May 31 has negatively impacted the growth momentum of business, according to the Robi CEO.
Robi witnessed a loss of Tk 3.42 crore in the second quarter of 2016 after thirteen consecutive quarters of net profit; it bounce back again in the third quarter.