Payment thru' mobile banking on the rise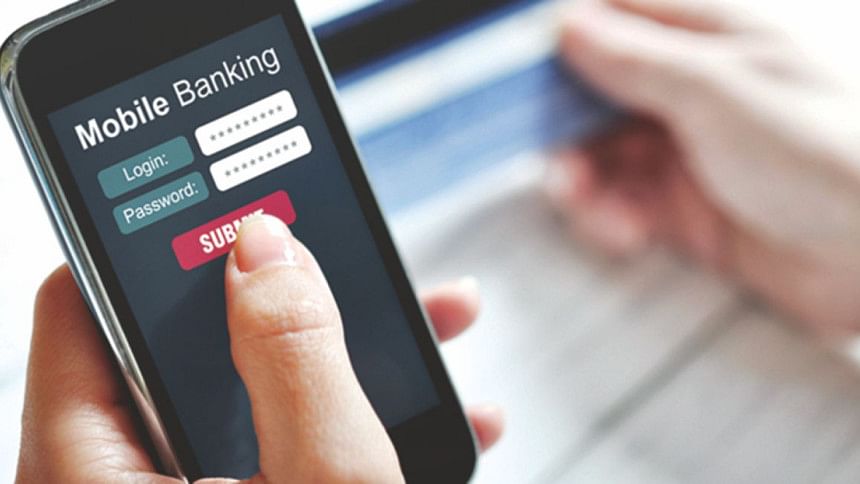 Payment through mobile banking accounts soared to Tk 100 crore in July, prompting the central bank to release monthly data for the financial service.
"Transactions increased due to the ease of payment through the platform," said Subhankar Saha, executive director of Bangladesh Bank.
Abul Kashem Md Shirin, managing director of Dutch-Bangla Bank, which has a mobile financial service subsidiary named Rocket, echoed the same as Saha.
Besides, the MFS providers are offering cash back benefits to users for making payment for shopping through the platform.
The government is also progressively using the platform to disburse different handouts like student stipend, allowance under social safety net programmes and so on, Saha said.  
For instance, in July, the government sent Tk 237 crore through the channel, central bank data shows.
The platform came into its own in June, when Eid-ul-Fitr, the biggest religious festival in the country, was celebrated.
In June, transaction through the platform hit Tk 1,000 crore, and Tk 666 crore of salary was disbursed. At the end of July, there were 5.44 crore mobile banking accounts.