Turkish Airlines holds Agency Award Night 2022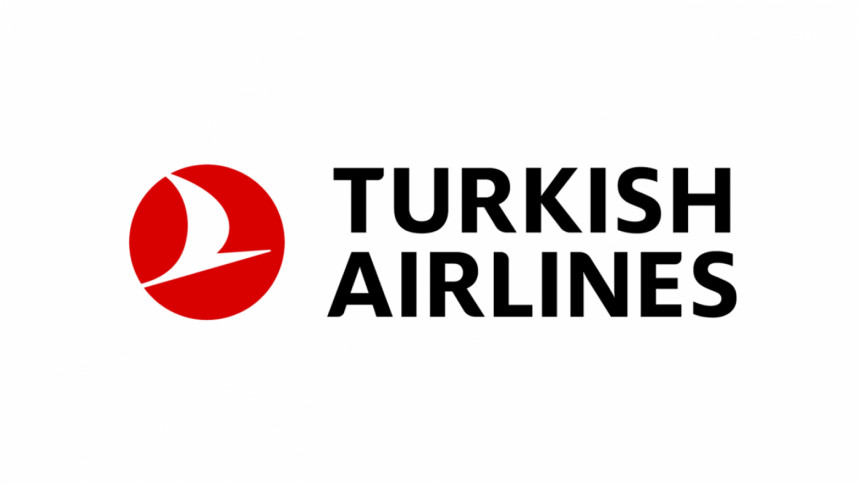 Turkish Airlines, the national flag carrier of Türkiye, has arranged a grand award distribution ceremony for its top travel agents in Bangladesh. The program titled, "Agency Award Night 2022", was held recently at Hotel Le Meridien Dhaka.
State Minister of Civil Aviation Mahbub Ali along with Emrah Karaca, general manager of Turkish Airlines in Bangladesh, distributed the prizes among the top 15 agents during the program, reads a press release.
Mahbub Ali in his speech said, "Türkiye has a historical relationship with Bangladesh. Turkish Airlines is not only an airline company for us, however, it is also working as the strongest bridge between two countries."
"Turkish Airlines recorded almost a 100 percent increase in passenger traffic from Dhaka, compared to before the pandemic. So I would like to thank our agencies again for their support in 2021 and the pandemic period," Emrah Karaca said.
The award night was also attended by Mustafa Osman Turan, ambassador of Türkiye to Dhaka as a special guest.
He expressed the hope for the highest level of friendship ties in between Bangladesh and Türkiye.
Among others, Air Commodore Shah Kawsar Ahmed Choudhury, Member (Flight Standard & Regulations) Civil Aviation Authority of Bangladesh, and Nasseer Shahrear Zahedee, Chairman of GSA Aeromarte Services, were present at the function.
Around 150 travel agents and 50 cargo agents alongside the corporate members of Turkish Airlines in Bangladesh and other renowned business establishments attended the event.