WLPGA Asia Regional Summit
Bangladesh 2023 to unite LPG industry leaders and experts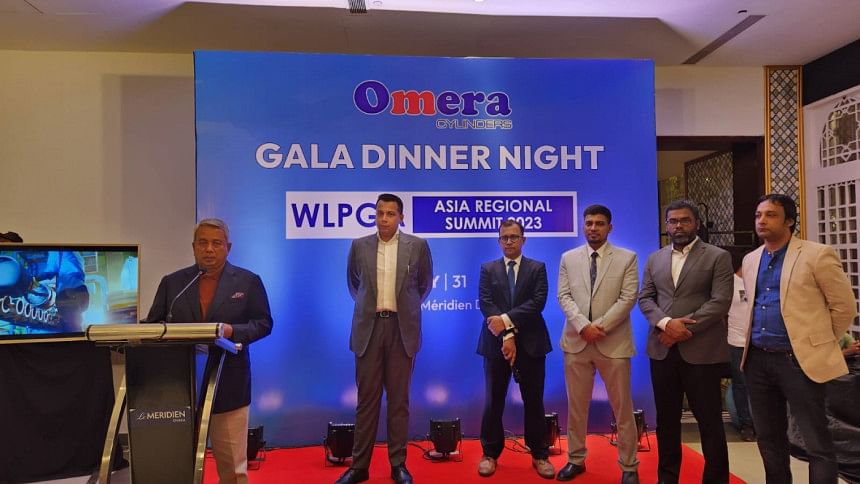 May 31, 2023 – Brought to you by World LPG Association (WLPGA), with tremendous support from the major local LPG stakeholders, the highly anticipated WLPGA Asia Regional Summit - Bangladesh 2023, is slated to take place on 30th - 31st May 2023 at the International Convention City Bashundhara (ICCB) in Dhaka. The summit will bring together industry leaders, experts, and professionals from across the LPG value chain, and is expected to be the most significant gathering of its kind in Asia.
Supported by the LPG Operators Association of Bangladesh (LOAB), the two-day summit offers a remarkable platform for participants to engage in workshops and conferences focused on promoting diversity, exploring investment opportunities in South Asia's burgeoning LPG market, and highlighting the critical importance of LPG safety for sustainable growth in South Asia's thriving LPG market.
With over 35 renowned global LPG solution providers in attendance, the summit provides an unparalleled opportunity for attendees to connect directly with industry-leading companies. Exhibitors will showcase innovative products and services that can drive businesses forward and revolutionize the LPG industry.
WLPGA Asia Regional Summit - Bangladesh 2023 aims to foster collaboration and facilitate dialogue on the key issues shaping the LPG industry's future. This prestigious event promises to be an unrivalled platform for industry stakeholders to exchange knowledge, network, and forge strategic partnerships.