Unique Hotel returns to profit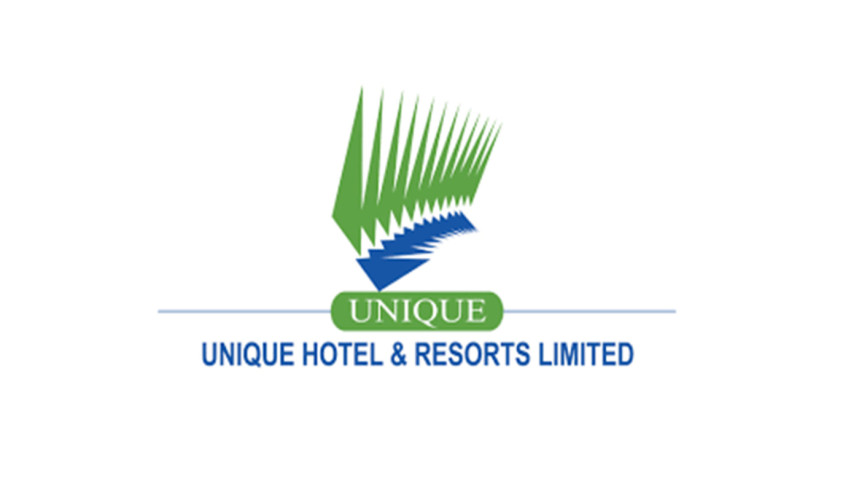 Unique Hotel and Resorts Ltd, owner of The Westin Dhaka, has returned to profits as its revenue surged in the October-December period of the 2021-22 financial year.
The company recorded revenue of about Tk 40.12 crore in the three months leading up to December 2021, which was 117 per cent higher year-on-year compared to Tk 18.50 crore in the same period a year ago.
As a result of increased sales in the second quarter, overall revenue of the hospitality management company shot up to around Tk 59.98 crore in the first half of the financial year.
Unique saw its overall earnings shoot up to Tk 5.55 crore in the July-December period of the current year from losses of Tk 4.61 crore a year ago, according to its unaudited financial statement.
"We had good business, particularly in between November and December, as we saw a lot of banquets and events and presence of guests," said Md Sharif Hasan, company secretary of Unique Hotel and Resorts, adding that they did not have any business last year.
Unique Hotel is one of the hospitality management companies that suffered the most due to a drastic slump in the number of guests and events held amid the ongoing pandemic.
Unique Hotel's earnings per share (EPS) stood at Tk 0.24 in the July-December period of 2021-22 while it was Tk 0.12 in the negative during the same period a year ago.
However, the company's net operating cash flow per share declined during the period.
Unique Hotel's shares lost 2.51 per cent to Tk 54.30 at the Dhaka Stock Exchange (DSE) yesterday. And despite increased earnings in October-December of the current financial year, the overall earnings of Runner Automobiles declined.
The leading bike maker and auto seller said its earnings declined 10 per cent to Tk 1.49 per share in the July-December period, down from Tk 1.65 per share the same period a year ago, according to a posting on the DSE website.
Runner's shares edged up 0.57 per cent to Tk 53.1 yesterday at the Dhaka bourse.