Square Textiles' profit surges six times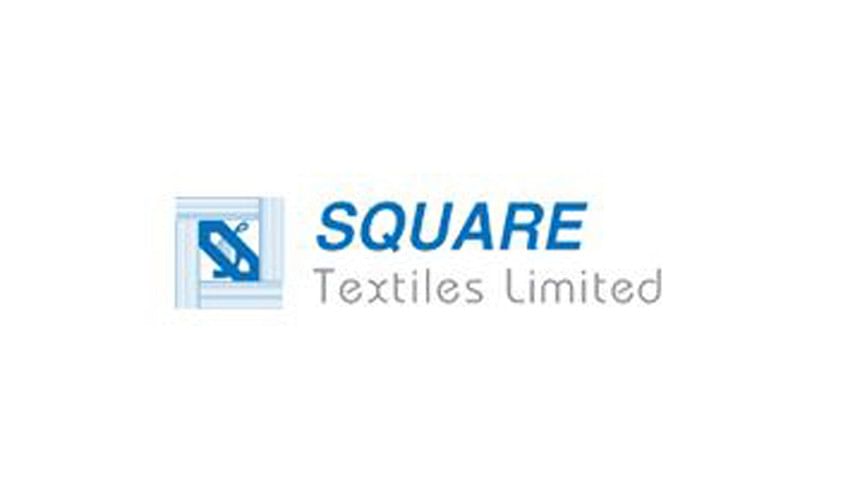 Square Textiles Ltd, a concern of Square Group, yesterday said its profit rocketed in the first six months of the financial year as revenue growth outpaced the cost of sales.
The textile company also cut its finance cost significantly. As such its overall earnings grew nearly six times to Tk 92.28 crore in the July-December period of 2021-22 from Tk 15.54 crore during the same period the previous year, according to its unaudited financial statement.
Earnings per share soared to Tk 4.68 from Tk 0.79 a year ago.
The EPS has increased due to the rise in production and the sales price of yarn, said the company in its filing on the Dhaka Stock Exchange.
Shares of Square Textiles rose 0.91 per cent to Tk 66.8.
The company posted 46 per cent year-on-year revenue growth to Tk 795 crore in the first half of the financial year. The cost of sales rose 33 per cent.
Many local spinning mills have either expanded their production capacity or made new investments as international orders for garment items produced in Bangladesh surged in keeping with the recovery of the global supply chain from the severe fallouts of Covid-19.
With the rise in demand from garment manufacturers and exporters, the price of yarn and fabrics rose 60 per cent in September.