Seven Rings Cement's dealer conference held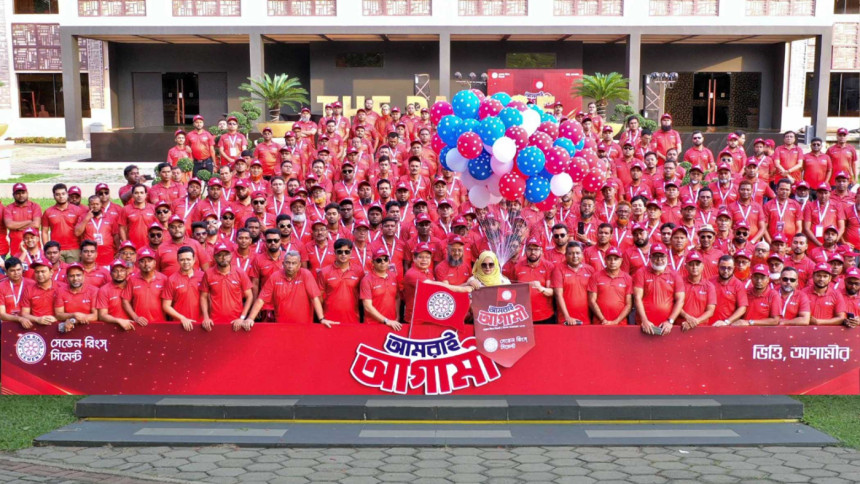 Cement manufacturer Seven Rings Cement recently organised the Dealer Conference 2022 at the Palace Luxury Resort in Habiganj with the slogan 'We are the Future'.
Tahmina Ahmed, additional managing director of the cement company, inaugurated the three-day event, where distributors from the northern and southern parts of the country participated, a press release said.
Tamim Iqbal, captain of the Bangladesh one-day cricket team and brand ambassador of Seven Rings Cement, virtually joined the event.
S Raihan Ahmed, a director of the company, Kausar Alam, group chief financial officer, Nantu Kumar Dey, chief technical officer, and Md Harun Ur Rashid, head of marketing, sales and distribution, were present.