Pharma Aids to outsource glass ampoules making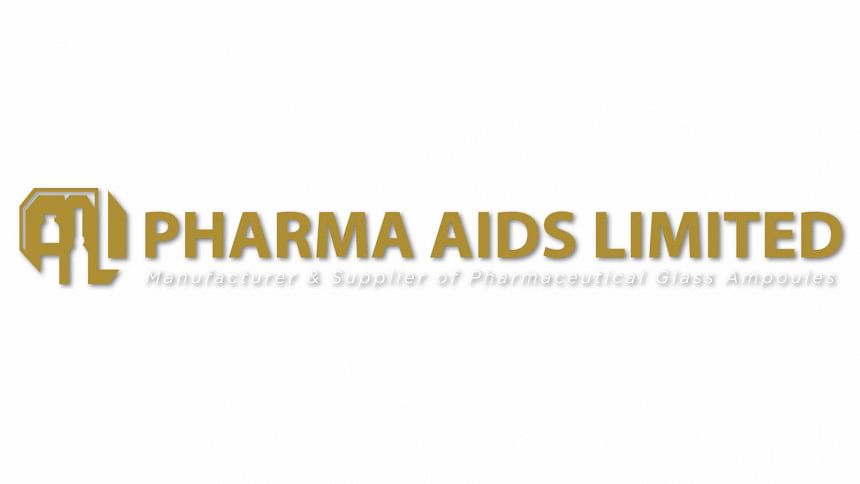 Pharma Aids Limited is going to outsource the manufacturing of glass ampoules as demand has outpaced its production capacity.    
The board of the manufacturer and supplier of pharmaceutical glass ampoules has decided to come to an agreement with a private limited company for toll manufacturing of glass ampoules, according to a filing on the Dhaka Stock Exchange.
Toll manufacturing, also known as toll processing, is a type of contract manufacturing where the customer provides the raw materials, formulas, and specifications to the manufacturer, which then processes them into finished or semi-finished products.
The deal will be effective from October 1 this year for a trial period of six months to March 31 and may be renewed subject to a satisfactory outcome, the filing said.
Shares of Pharma Aids closed unchanged at Tk 790.70 on the DSE yesterday.