MTB recorded Tk 236cr profit in 2022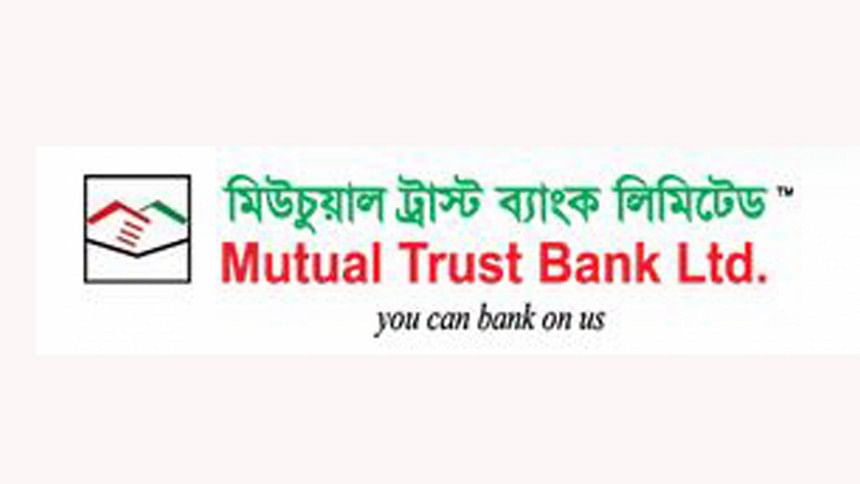 Mutual Trust Bank Ltd posted a Tk 236.84 crore profit in the financial year that ended on December 31, down more than 20 per cent from a year earlier.
The profit stood at Tk 297.62 crore in 2021.
The private commercial bank reported consolidated earnings per share of Tk 2.65 for 2022 against Tk 3.33 in 2021.
The consolidated net asset value per share rose to Tk 23.87 from Tk 21.99 while the consolidated net operating cash flow per share improved to Tk 13.82 from Tk 12.94 during the period.
The board of directors of MTB has recommended a 10 per cent stock dividend for 2022.
The board has also decided to increase the authorised capital to Tk 2,000 crore from Tk 1,000 crore, according to a post on the Dhaka Stock Exchange.
Authorised share capital is the number of stock units a company can issue as stated in its memorandum of association or articles of incorporation.
Shares of the bank closed unchanged at Tk 16.60 on the DSE yesterday.